Various stitching patterns can be worked into seat and backrest.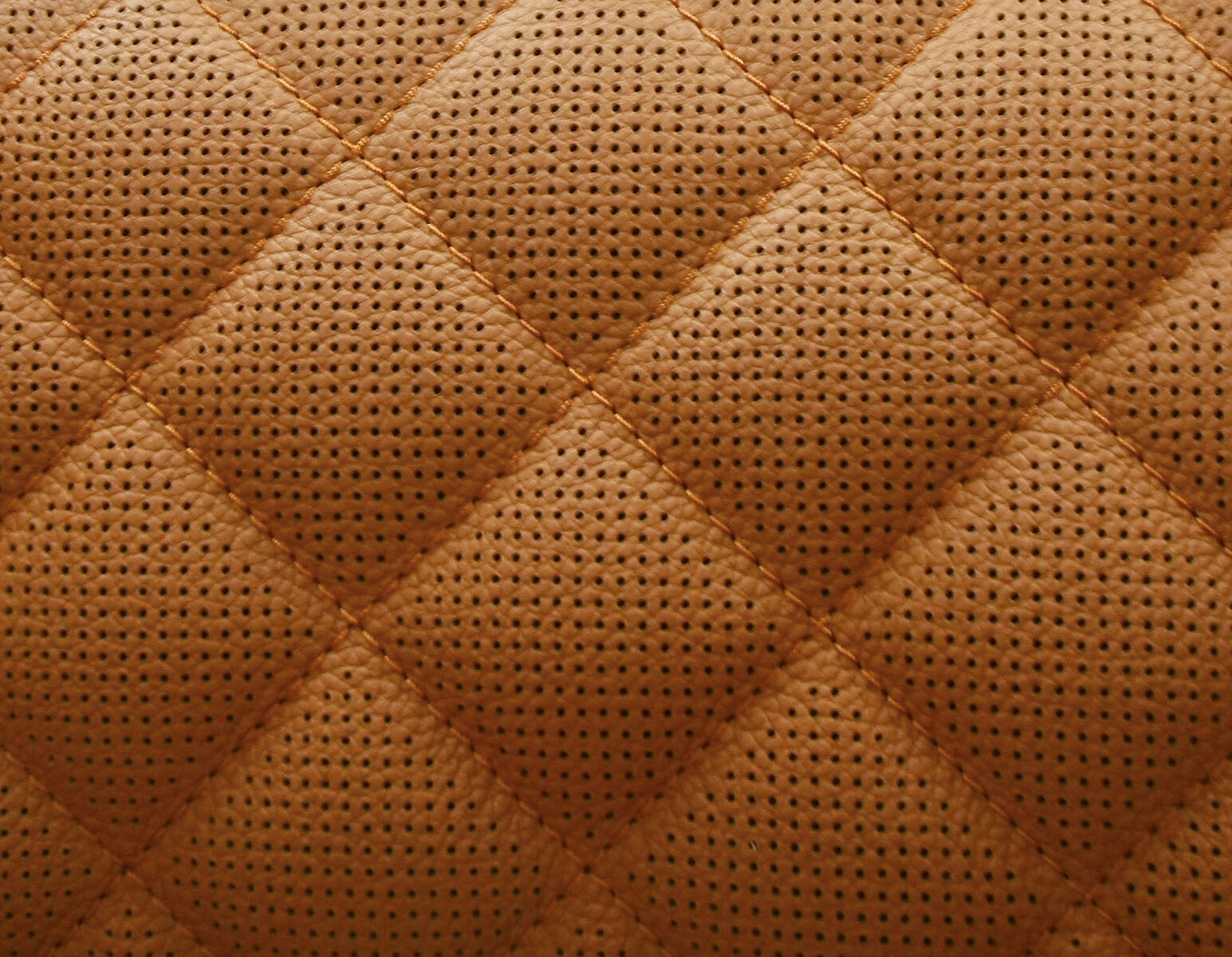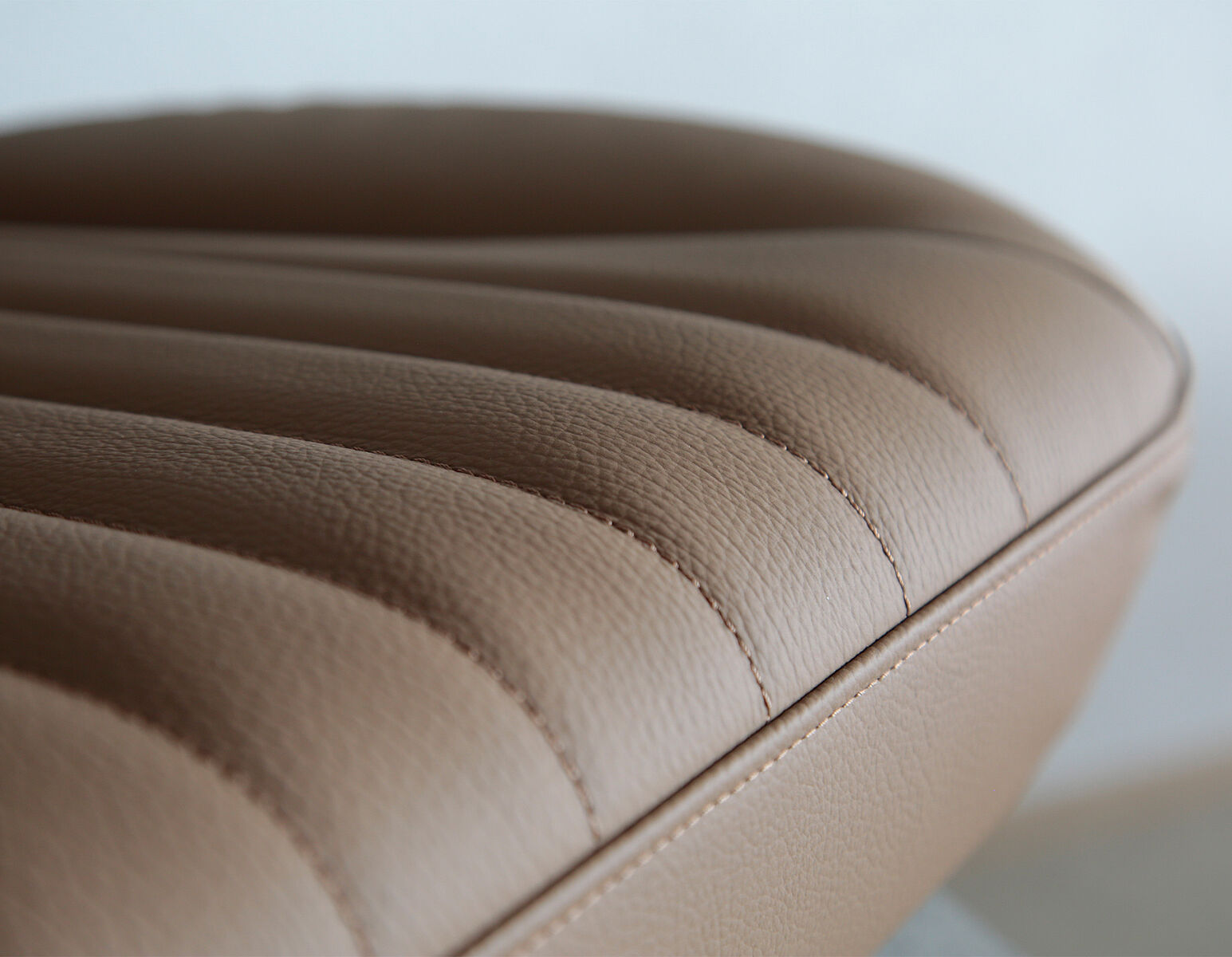 We use fabric, leather and half-leather, uni or in combination.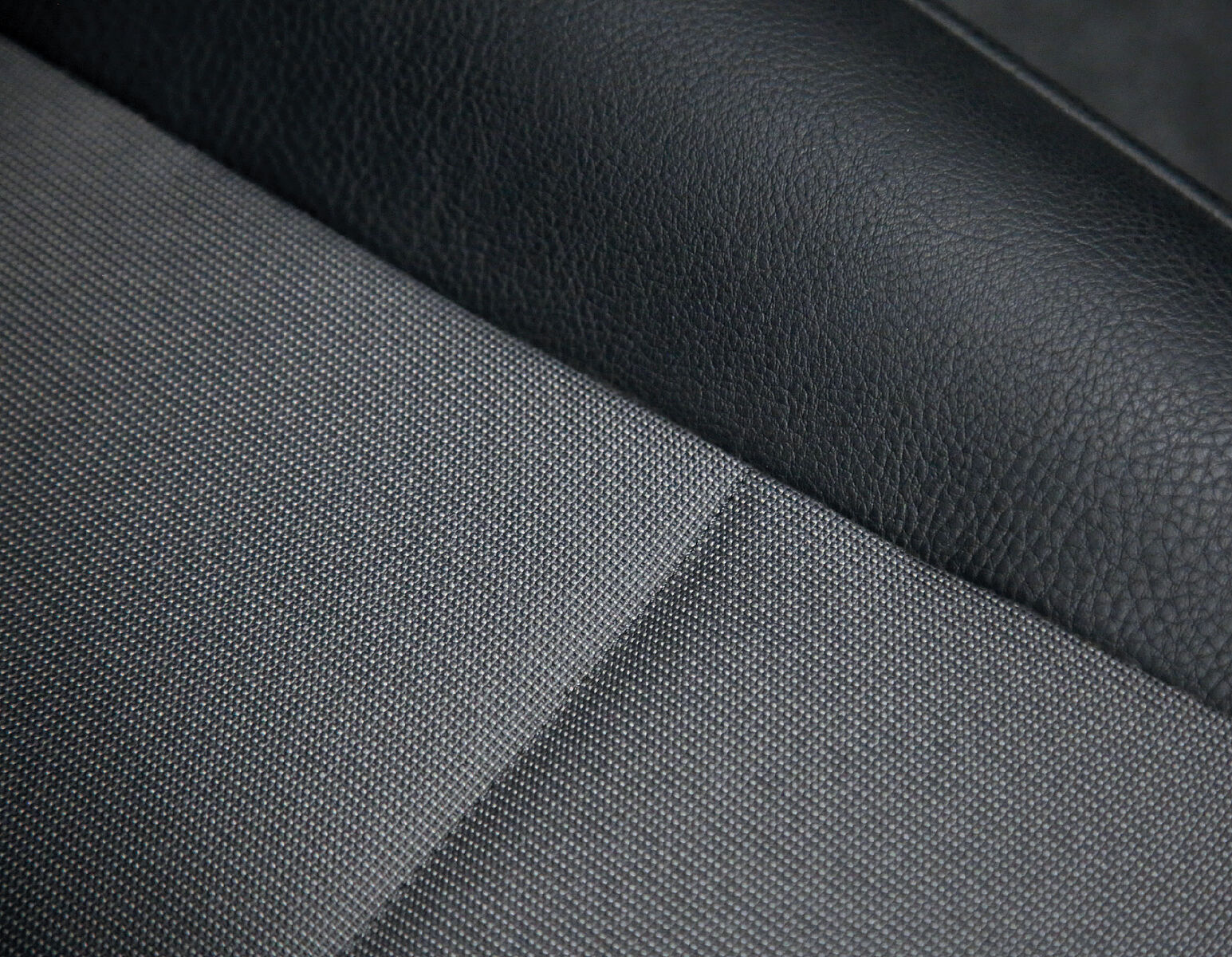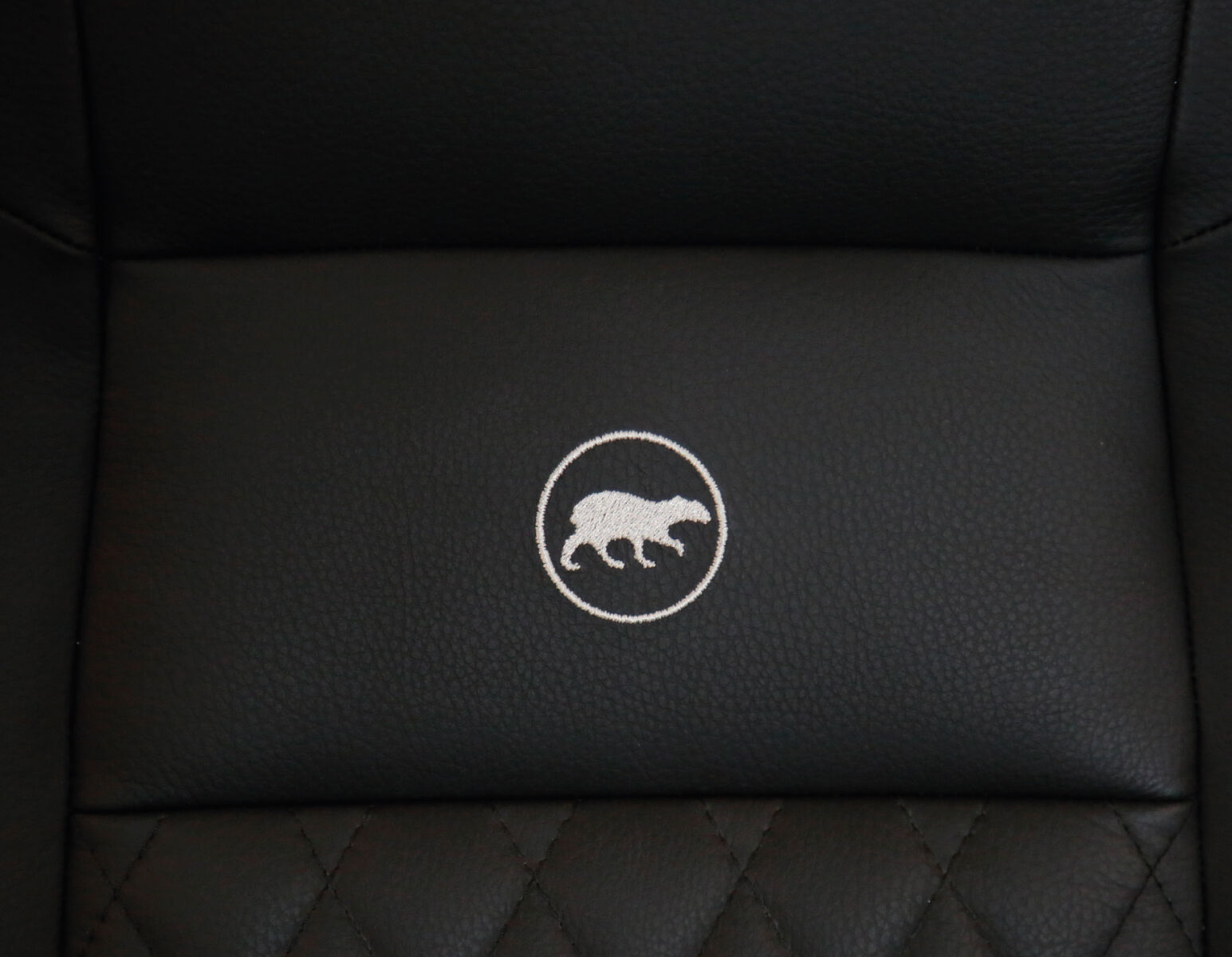 Individual logo on the headrest – embroidered or embossed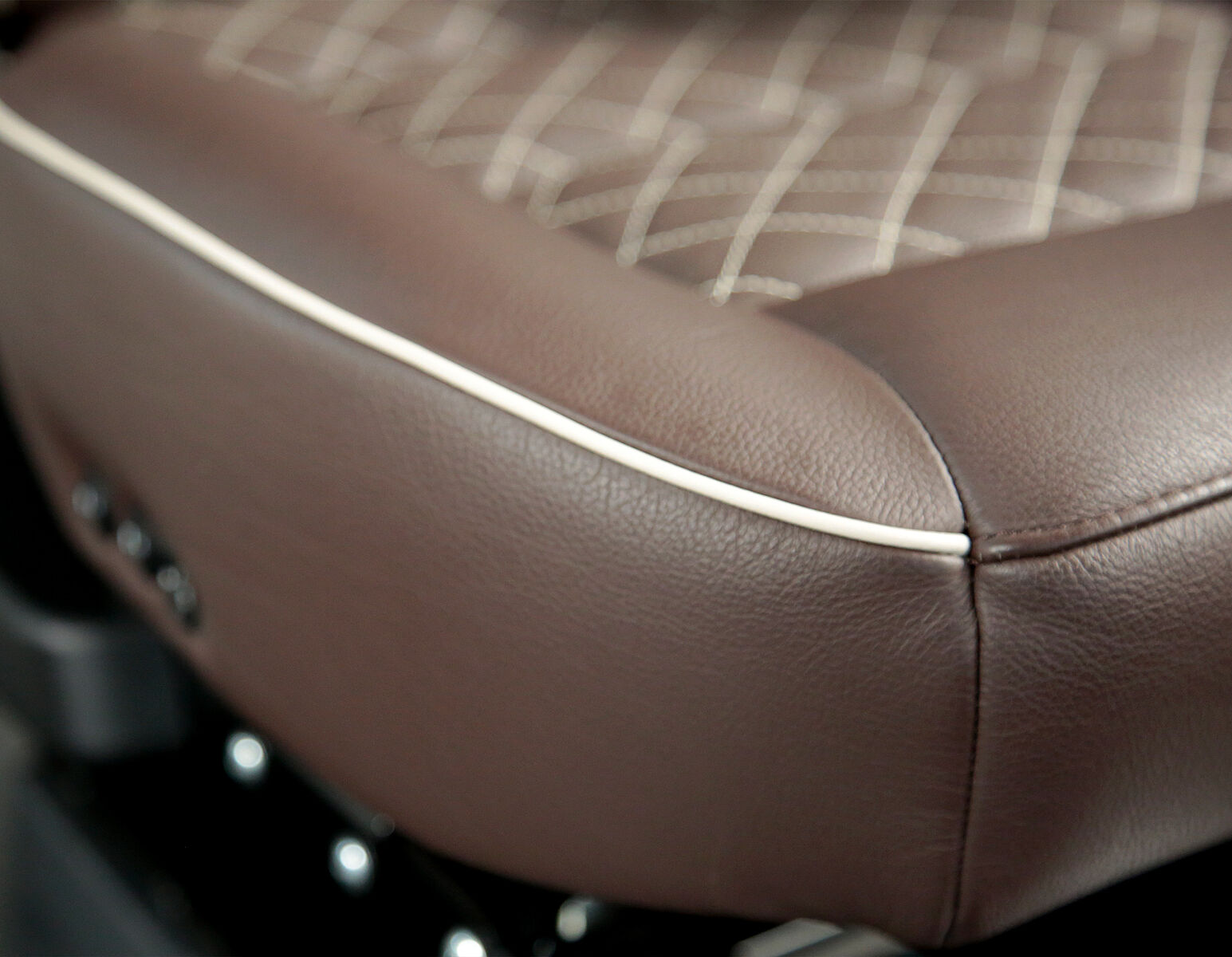 Individual pipings for seat or backrest.
Adjustable headrests "G2000" or "Comfort" for "Milan v.K." or "GIS-Liner v.K."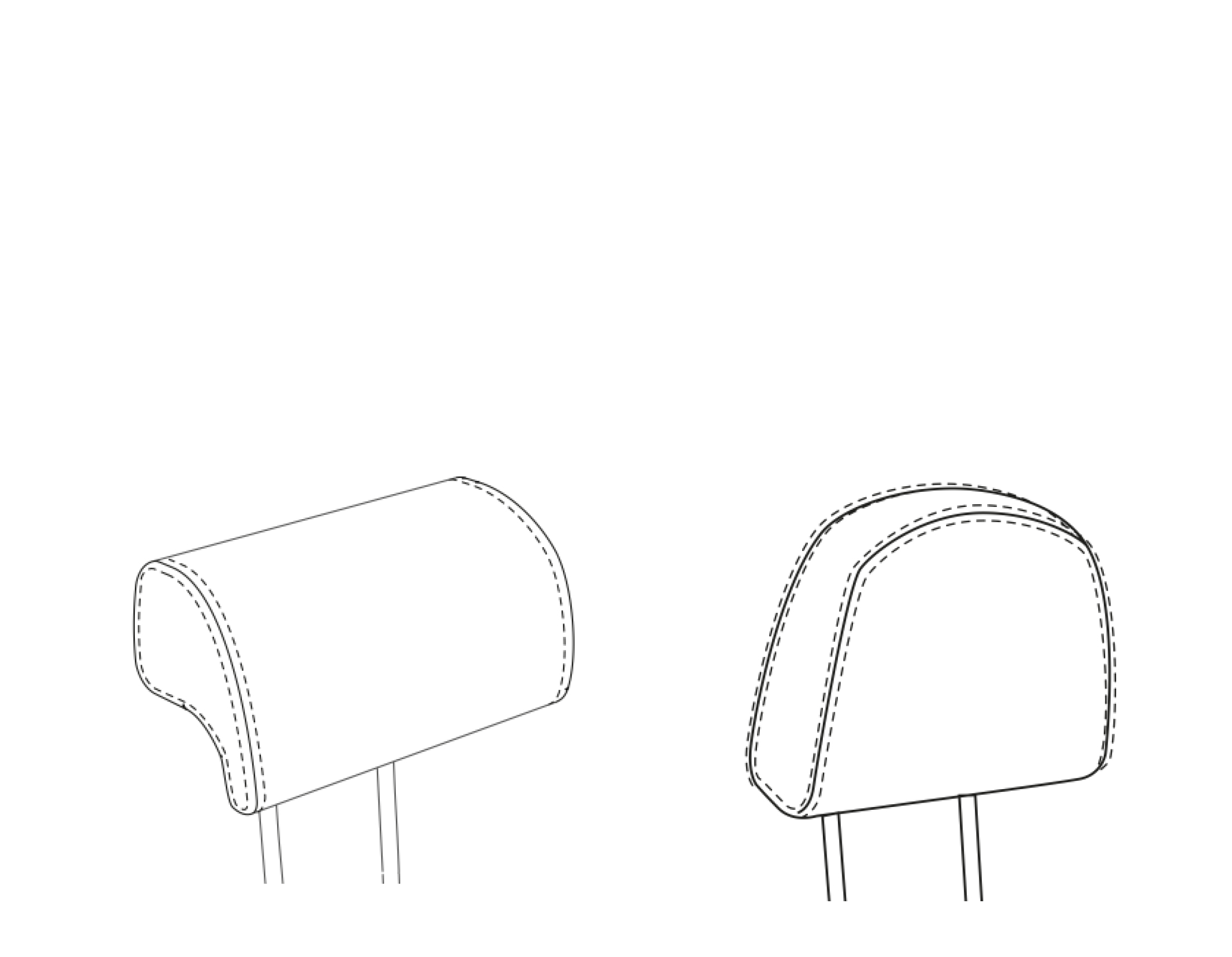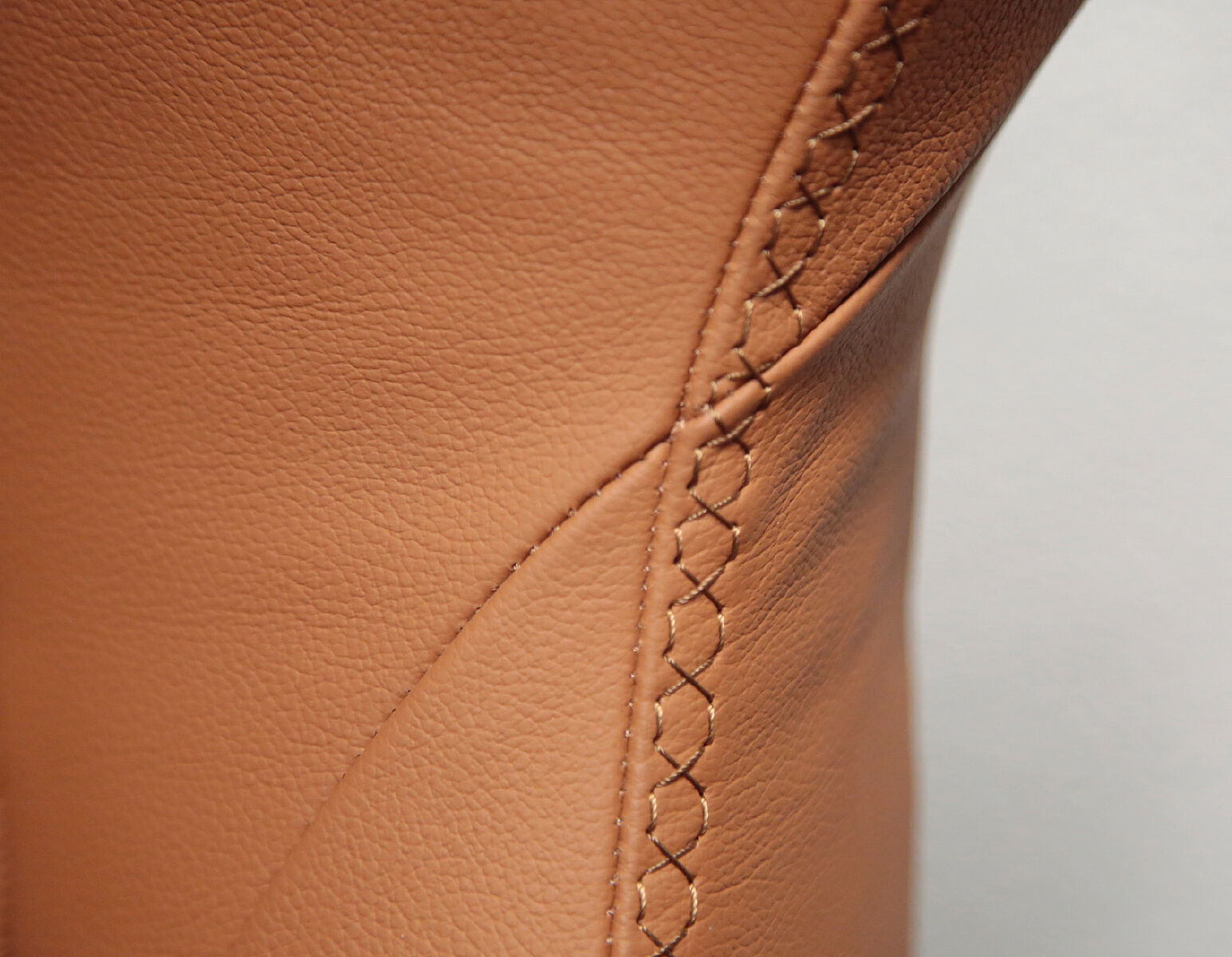 In addition to single and double fell seams, there are also decorative seams in different colours.