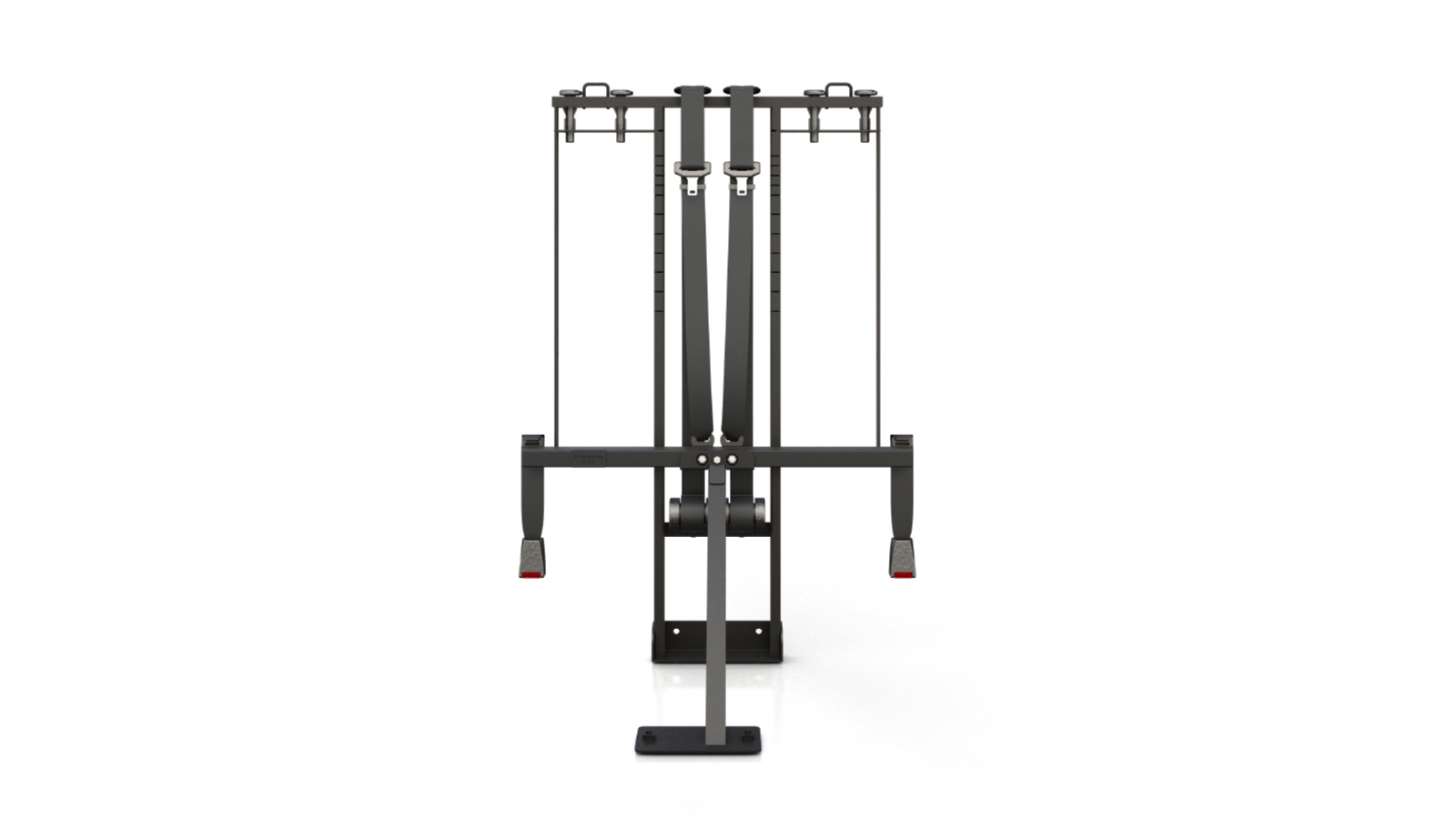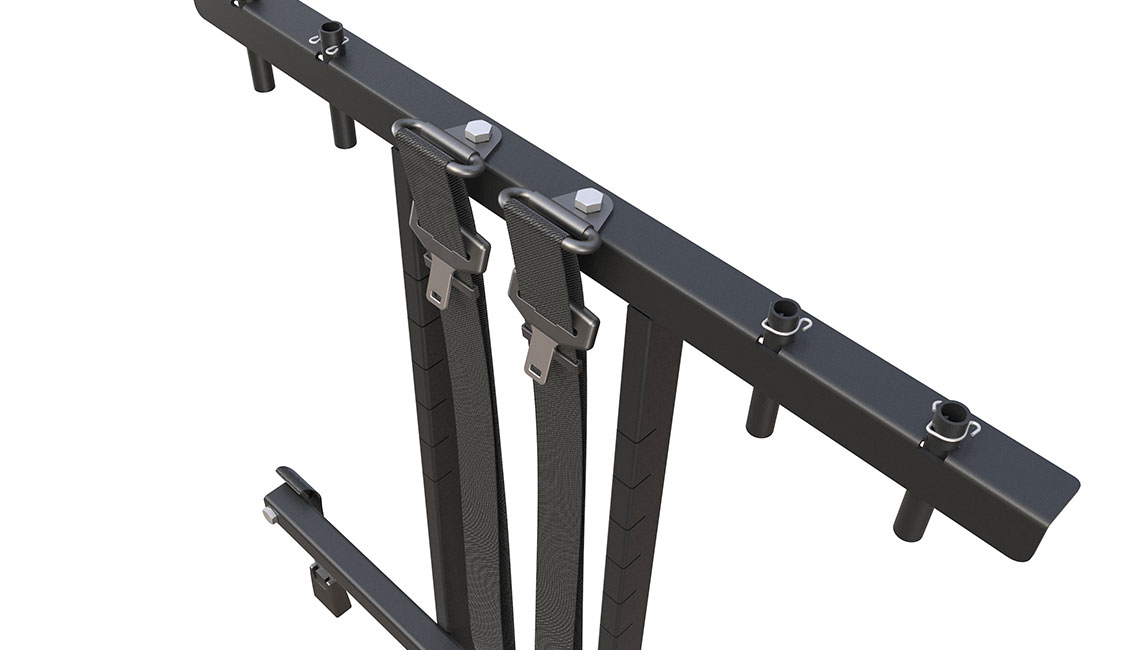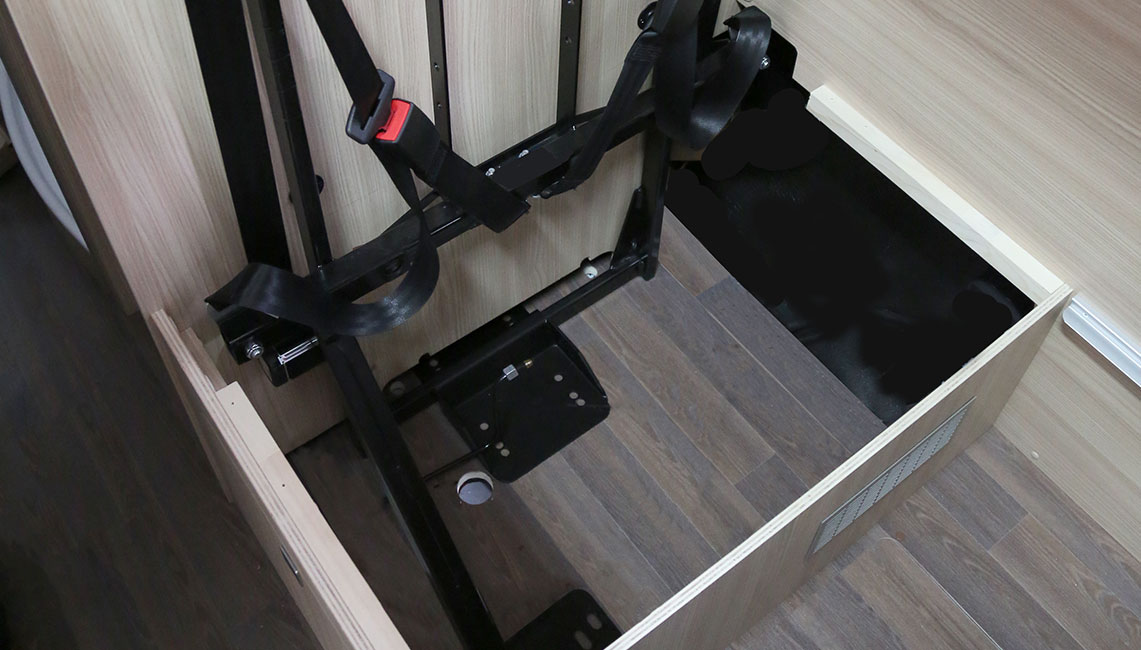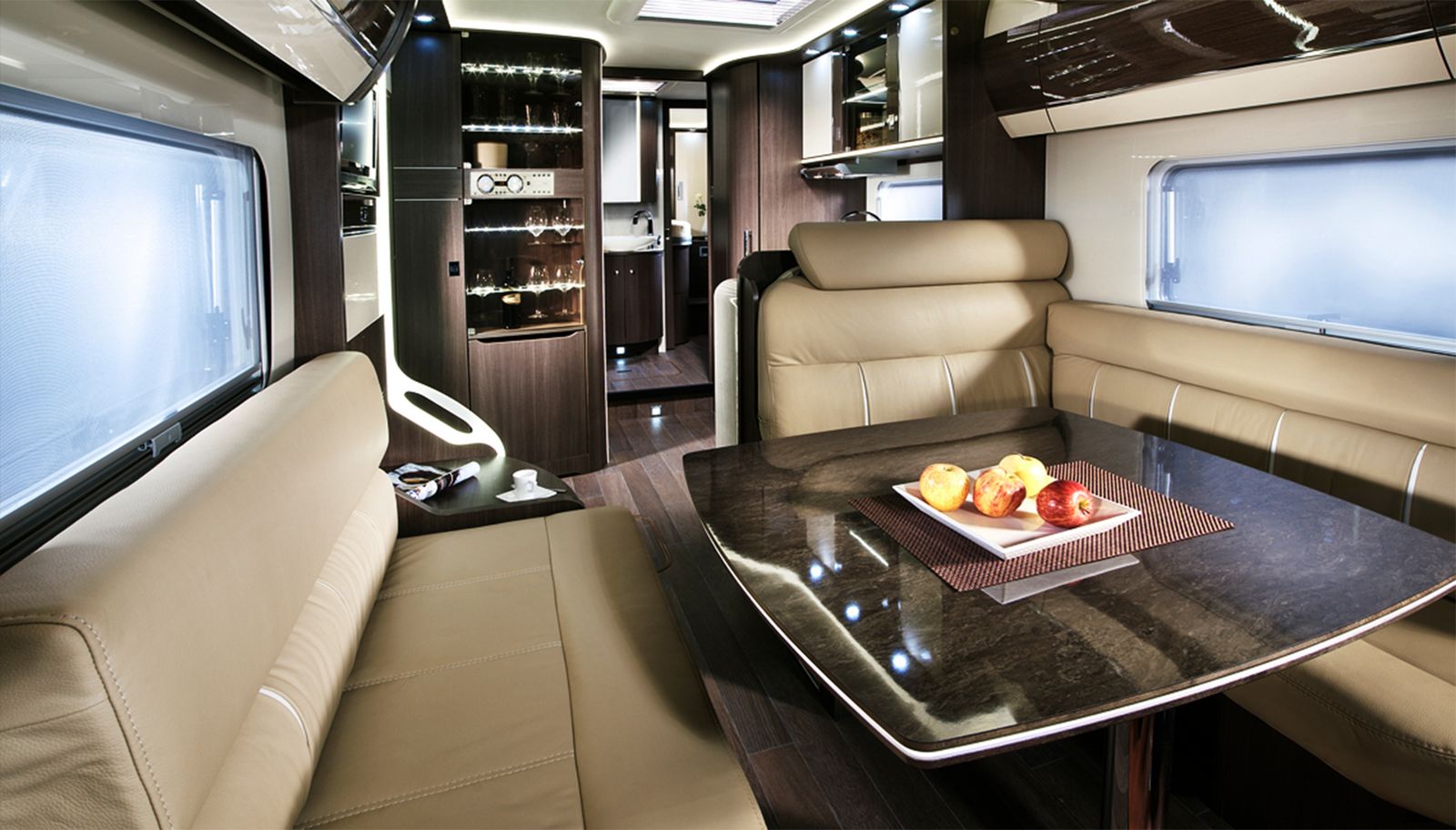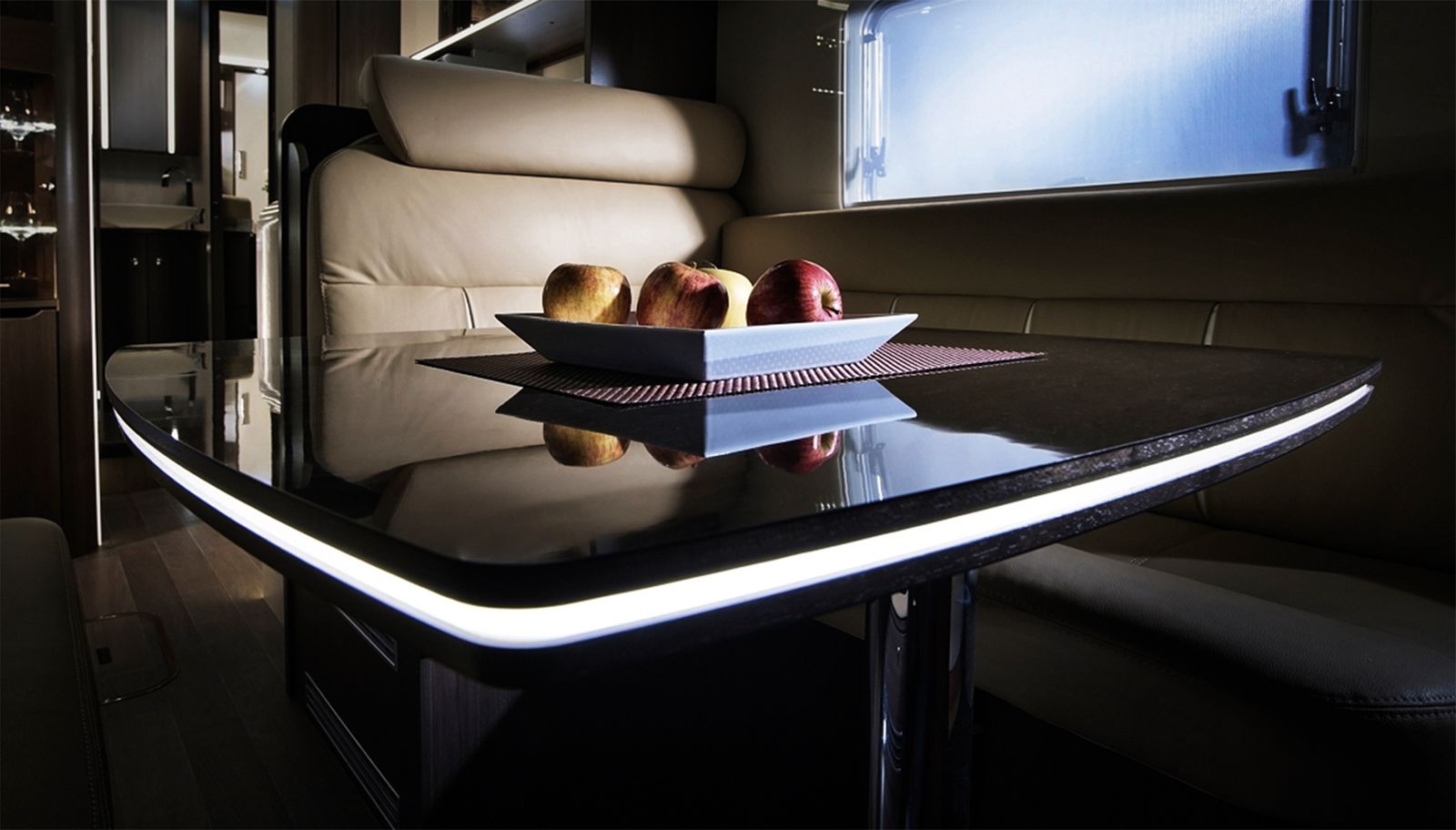 Description
Features
Details | Technical specifications
Design versions
Downloads
G2000 ASBC. We design and manufacture various seat-bench solutions on the basis of this seat belt frame. With the new-developed ASBC Security System (Aguti Safety Bend Control), controlled deformation of the seat belt bracket can be ensured in case of a crash. All seat belt frames on this basis are firmly connected to the vehicle frame and dimensioned for two persons. They have two integrated three-point seat belts, two headrest mounts and are available in different widths and seat heights. Chassis adaptations are available for all common vehicle types. Already approved by the technical service, maximum security and flexibility is provided in vans and motorhomes.
External dimensions variable
2 headrest supports
2 integrated seat belts
Single-side headrest support
Each seat belt frame requires individual adaptation to the corresponding vehicle interior.
Our design engineers and technicians develop special and innovative solutions for this purpose, which are then tested in-house and can be installed in the respective motorhome/RV series upon approval.
Individual adaptationto the vehicle and requirements is possible
Solid and safe, made of robust materials
TÜV-approved. Inspections and tensile tests in-house
External dimensions variable
Integrated 3-point seat belt system
TÜV-approved