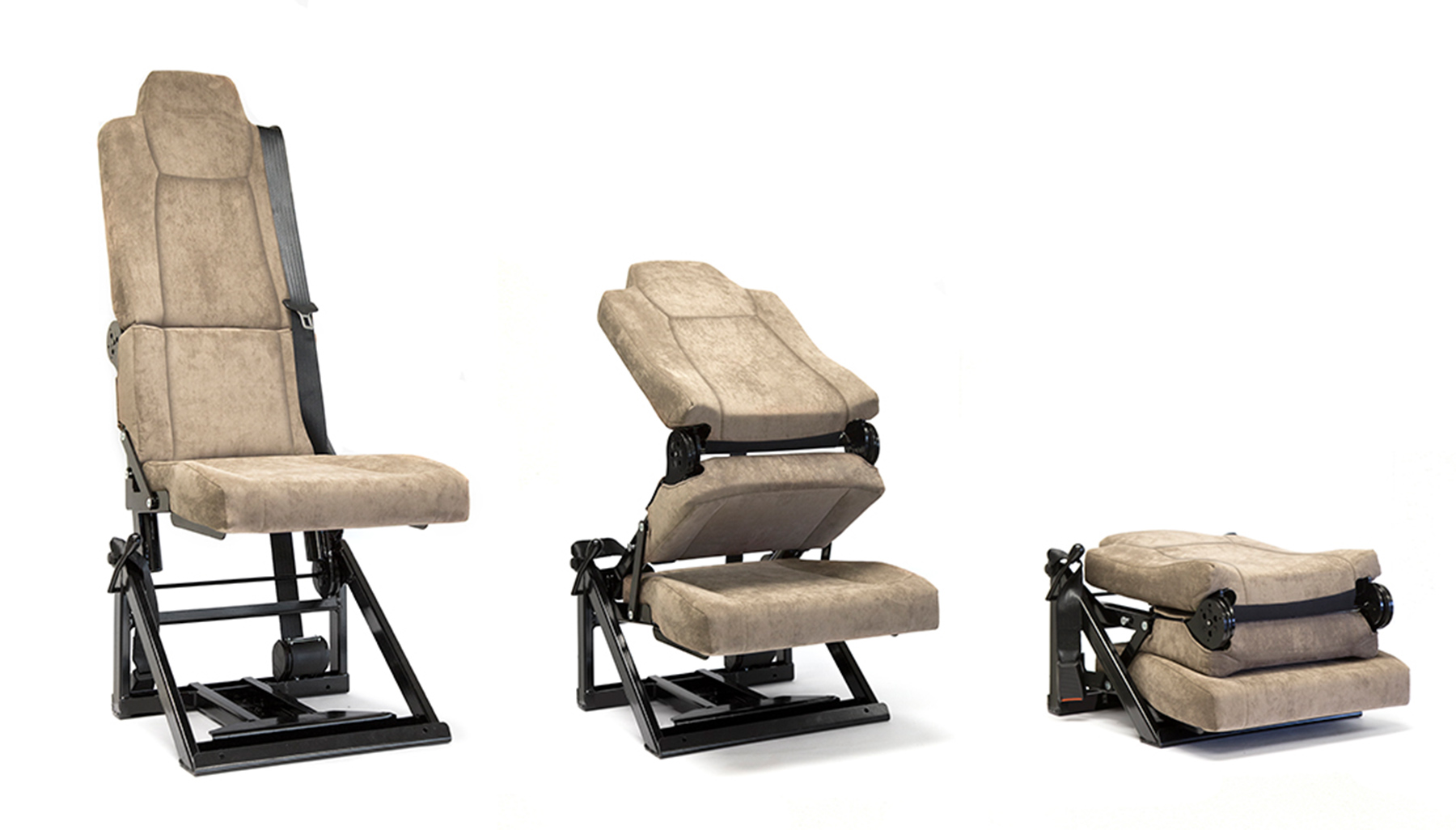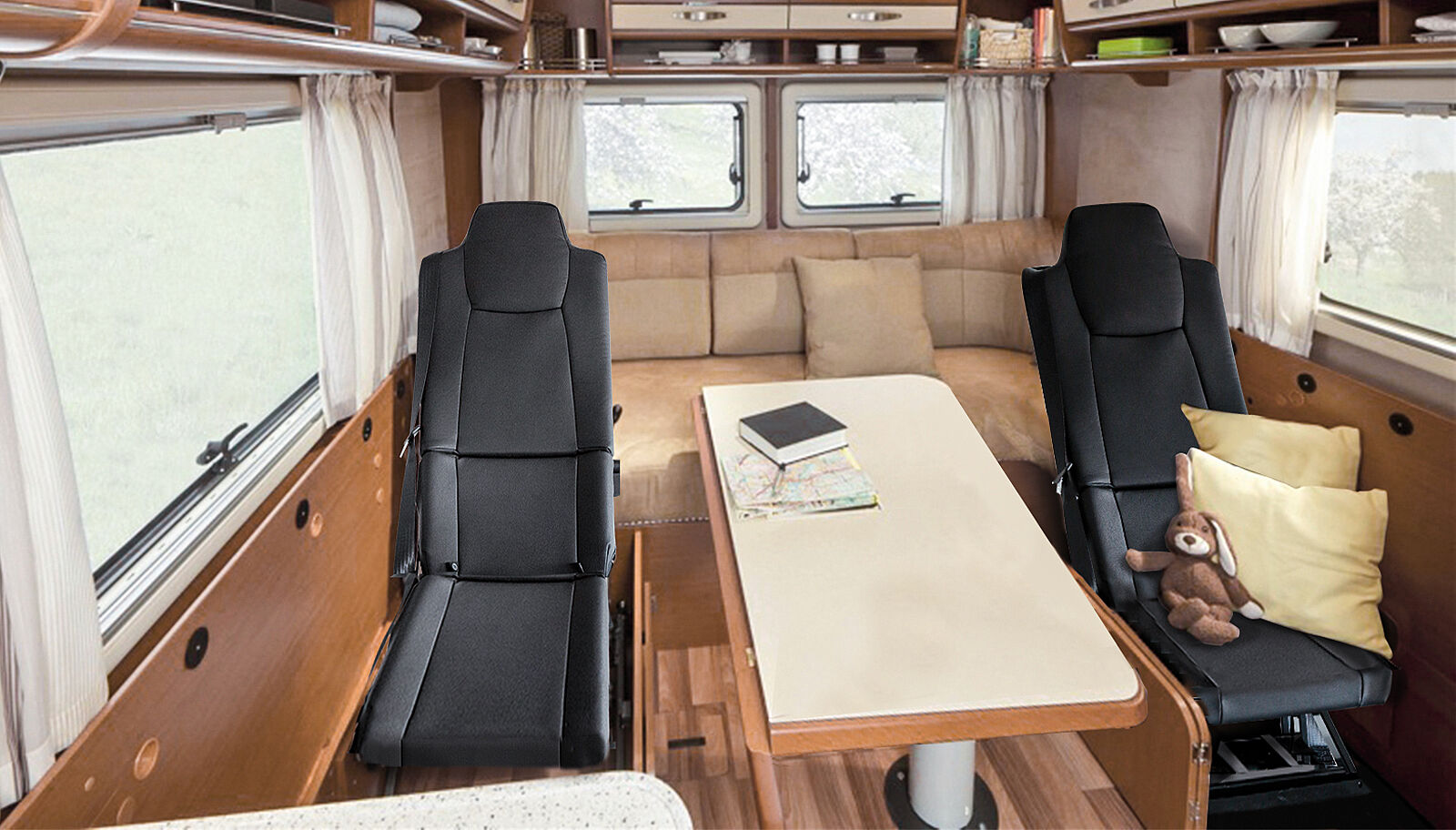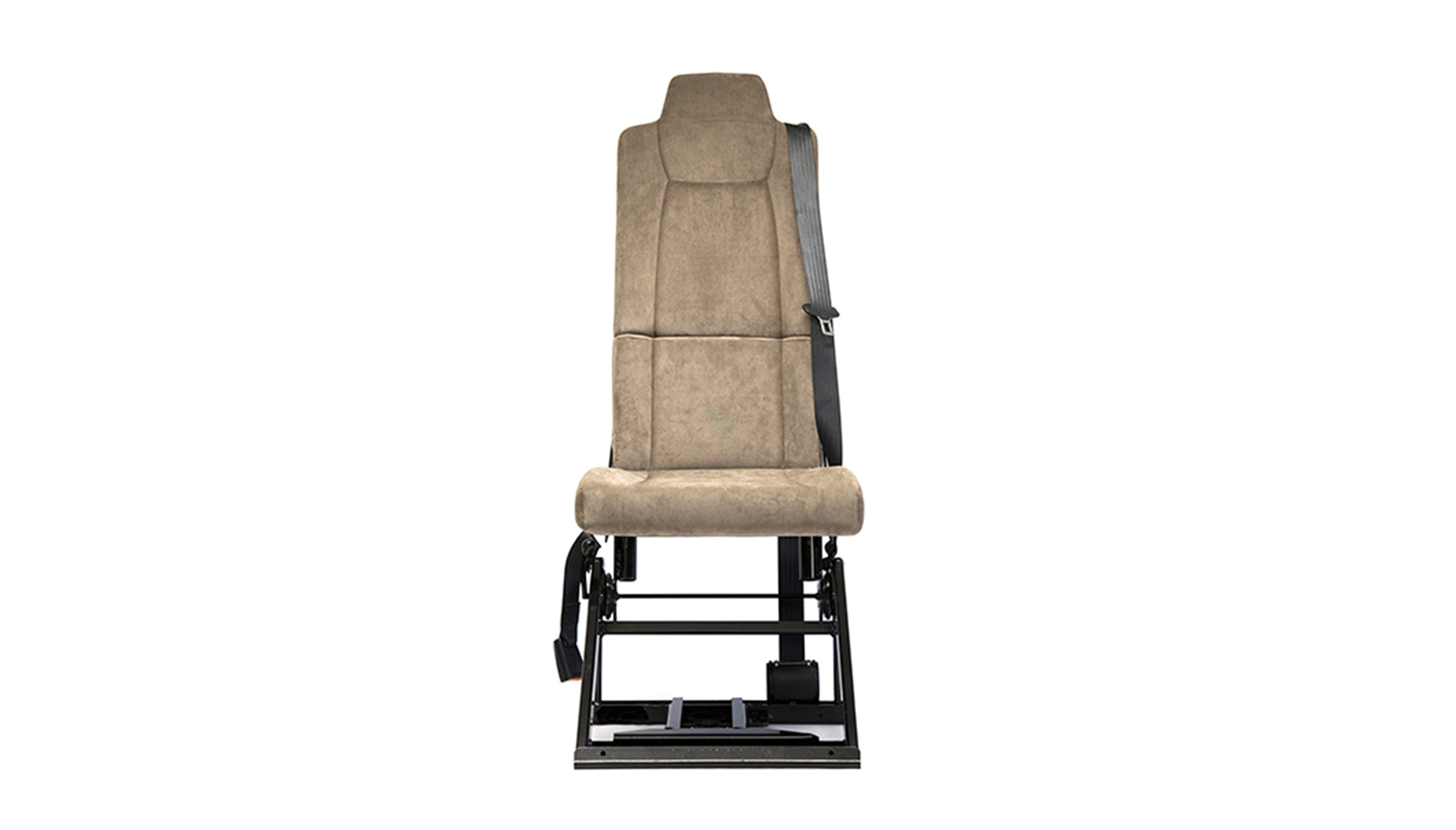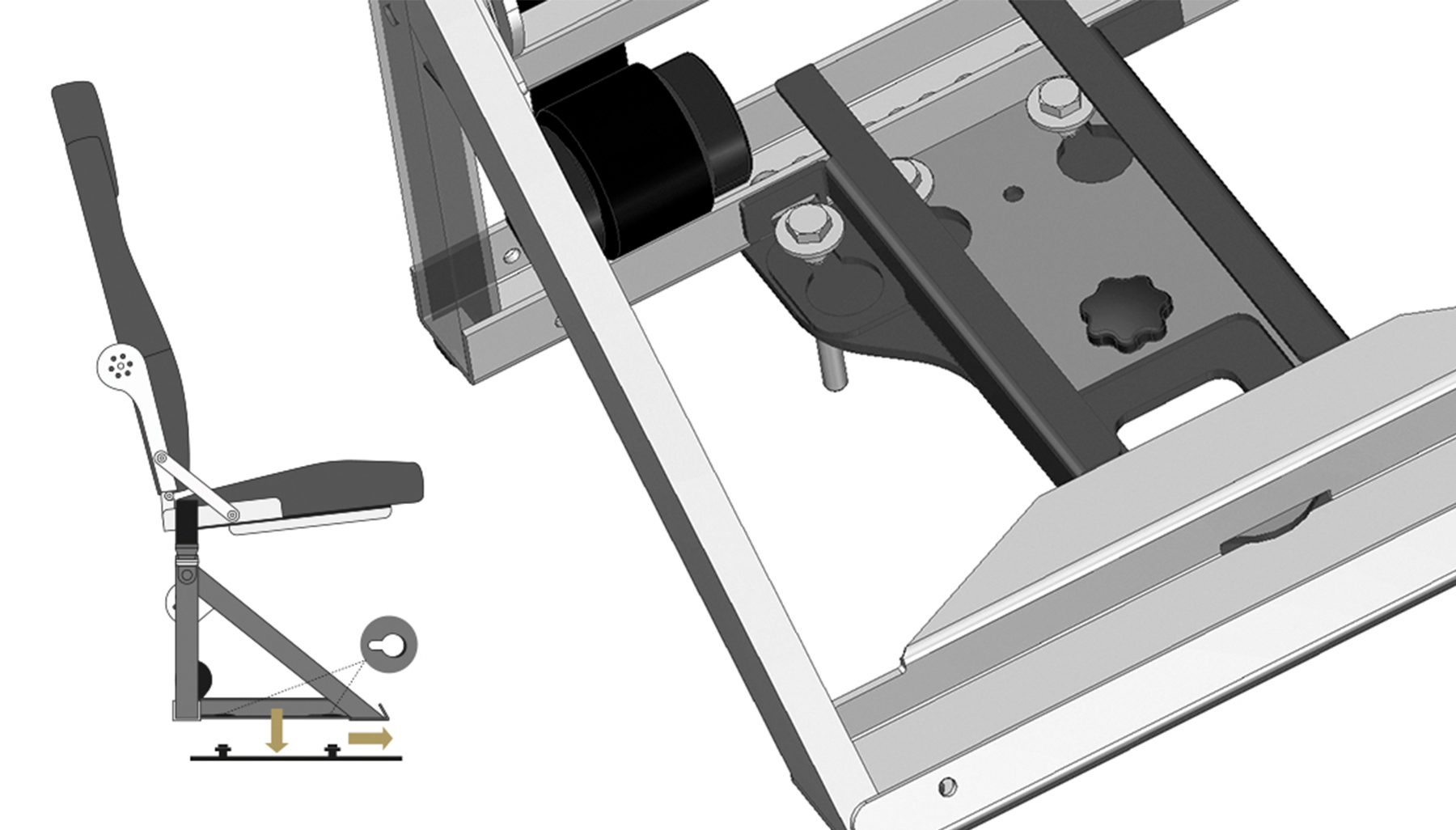 Description
Details | Technical specifications
Features
Downloads
Folding seat. Additional seat with integrated seat belt for the transport of additional passengers in the motorhome.
The folding seat can be optimally integrated into the existing motorhome furniture layout. The seat folds out or back together with the flick of a wrist
or optionally can be completely removed.When not in use, the entire structure disappears under the seating area. The folding seat can be used in
a variety of vehicles with the corresponding adaption.NEW: With a base plate pre-assembled in the chassis, the seat can easily be installed or removed when not in use.
Flexible usage by simple folding out or retracting
Space-saving Completely stowable in the upholstery group
Option "removable" Additional storage space when not using, or use seat outdoors
| | |
| --- | --- |
| Dimensions | W 470 x D 690 x H 1177 mm |
| | W 470 x D 600 x H 321 mm (when stowed) |
| Weight | approx. 22 kg |
| ISOFIX | in series |
| Headrest | integrated (tested acc. to ECE R17) |
Integrated 3-point seat belt
Integrated headrest
ISOFIX (Series)
Option: "removable"