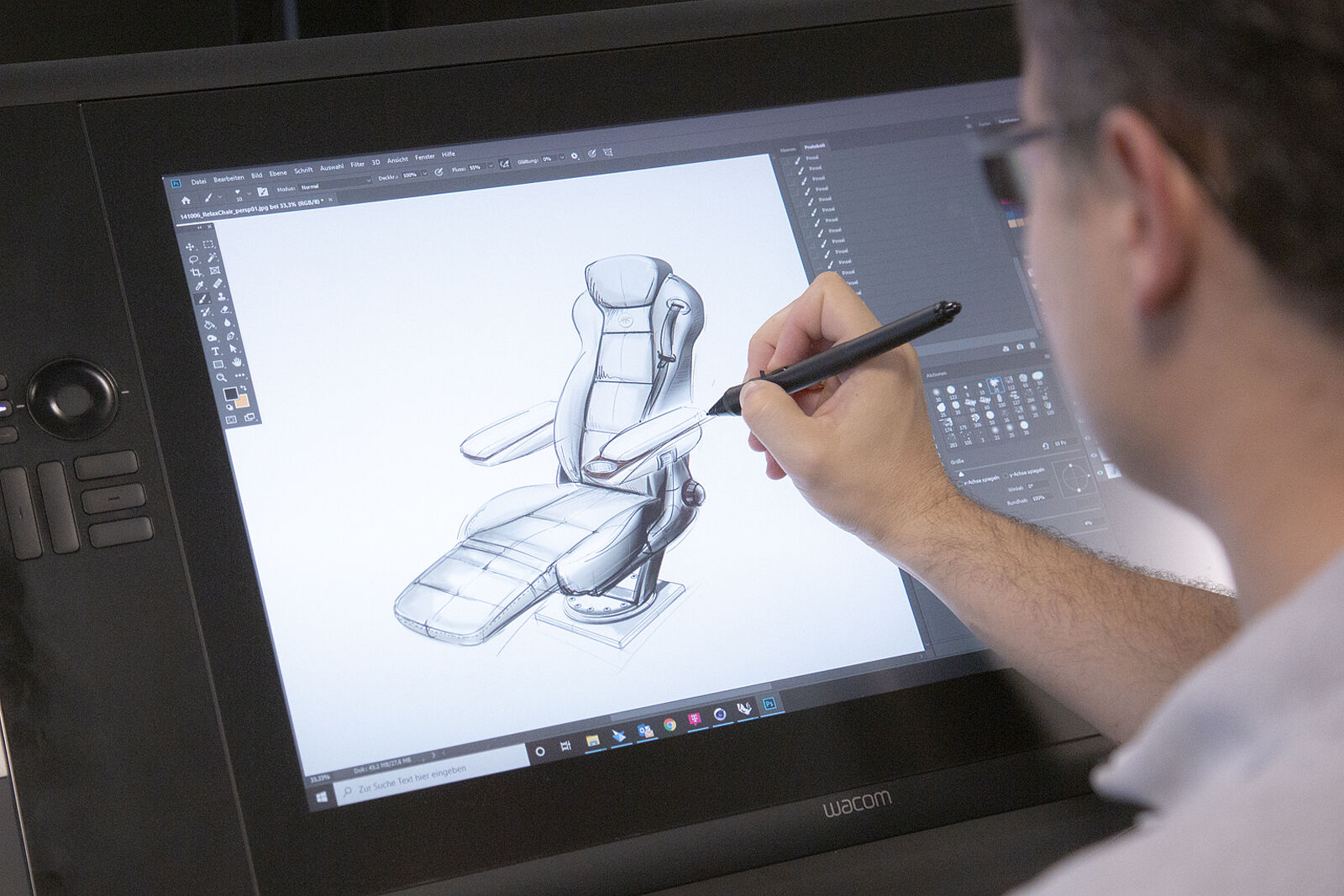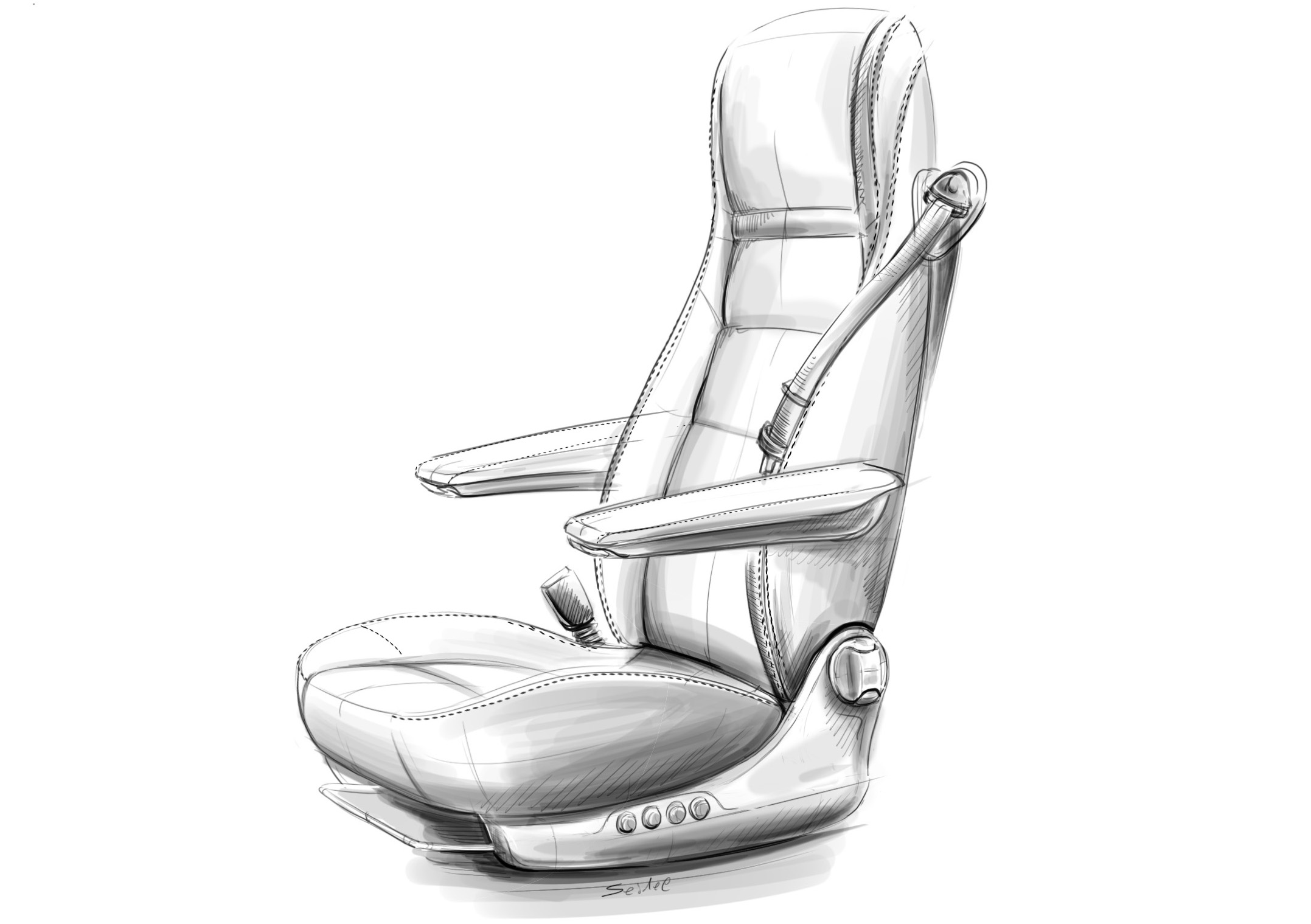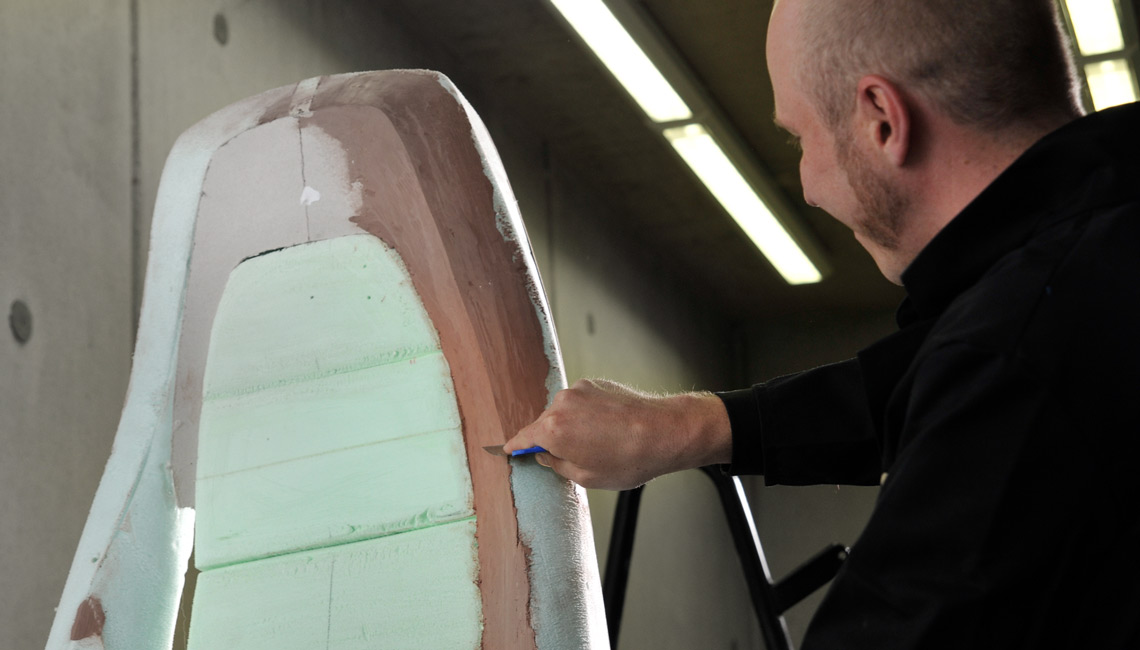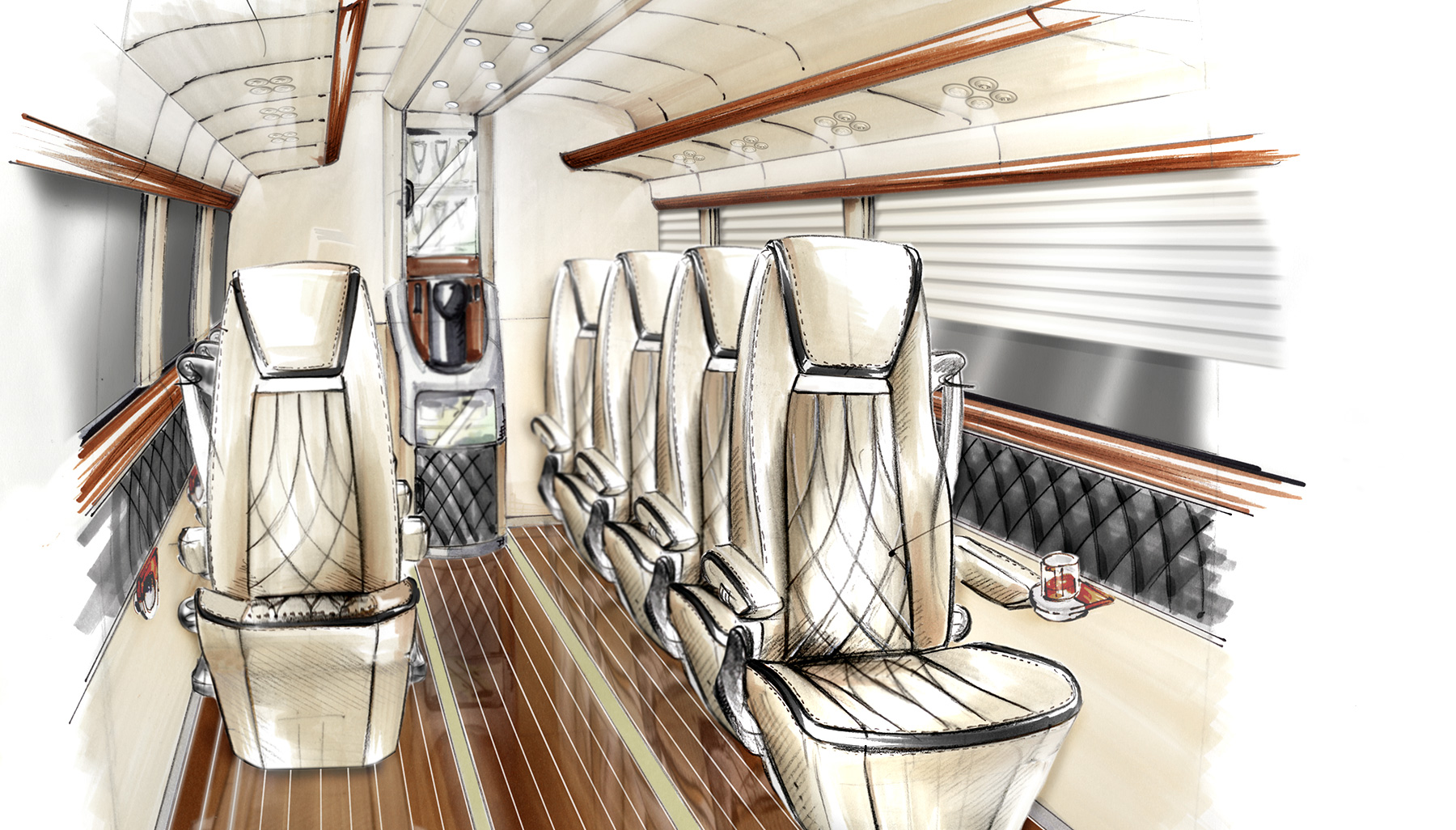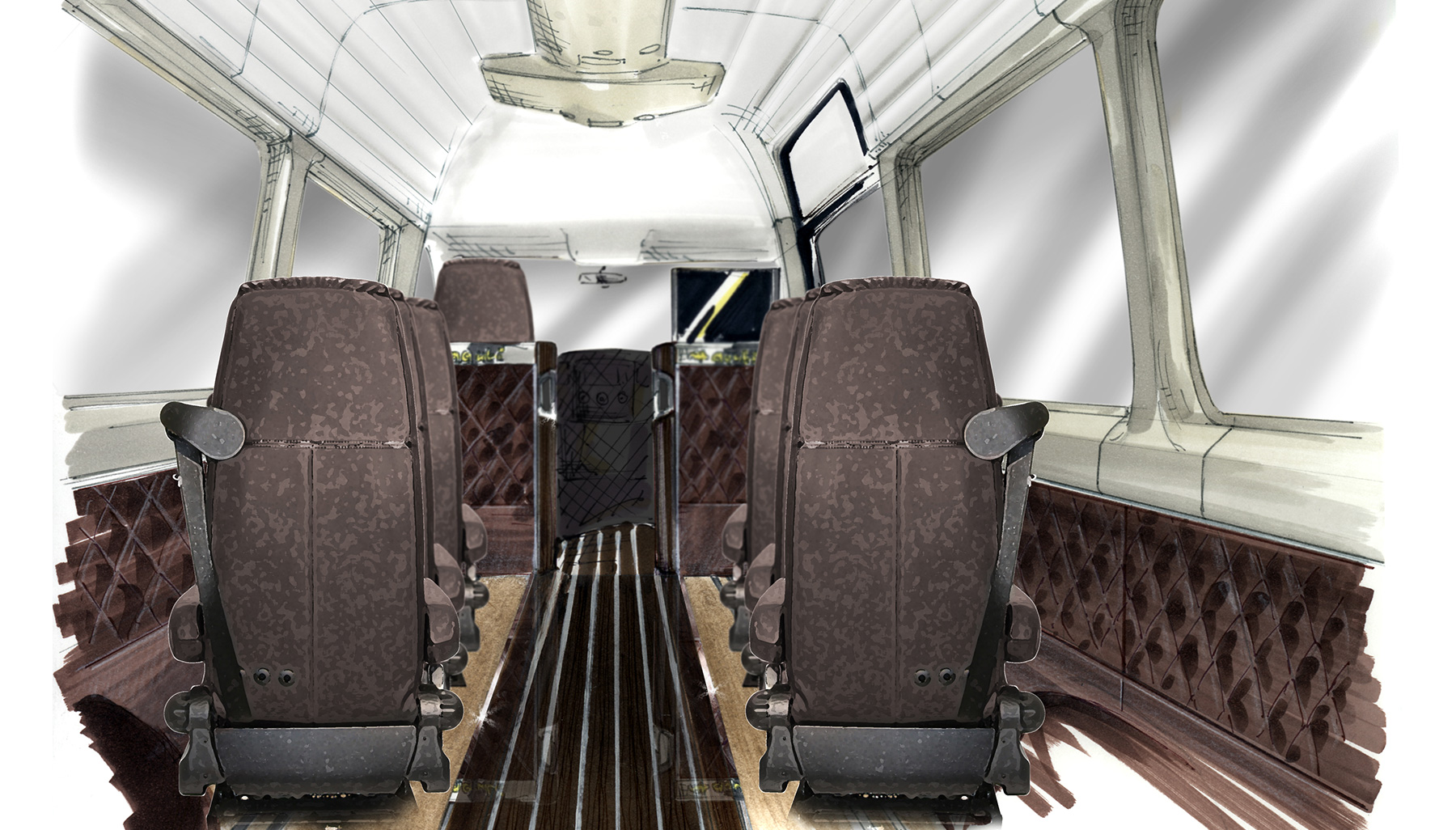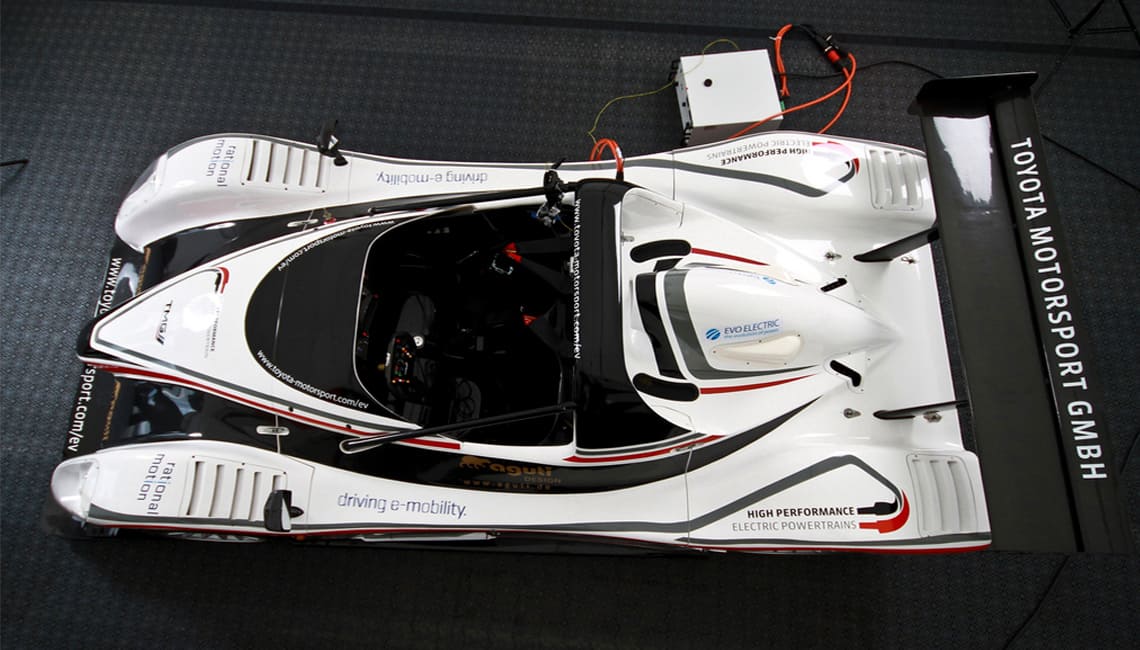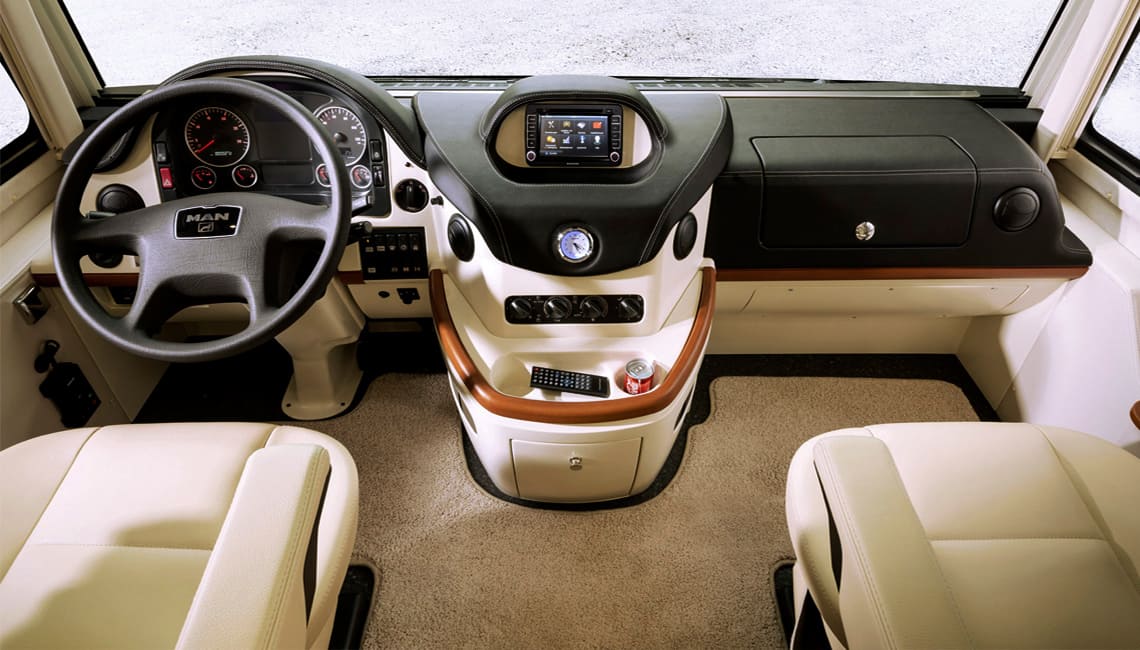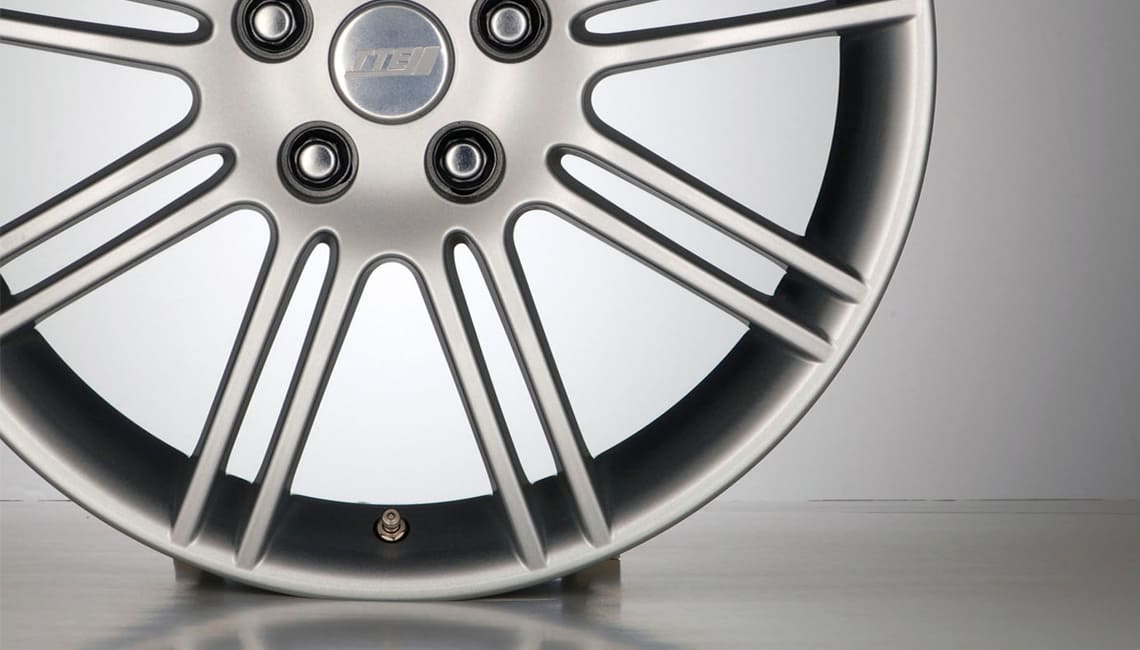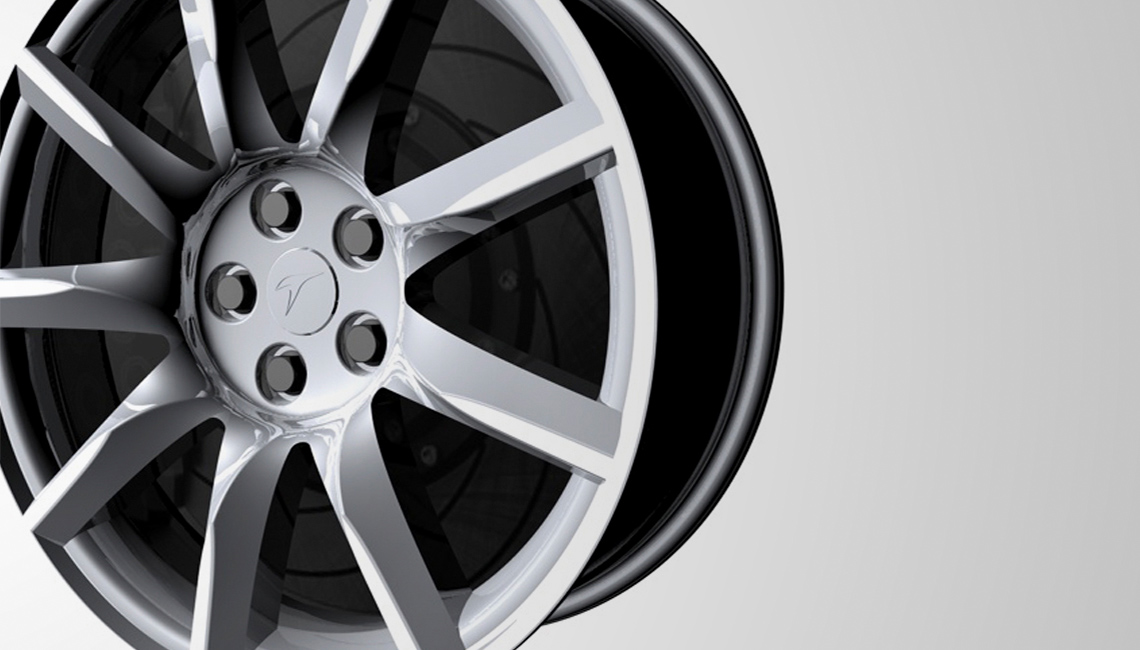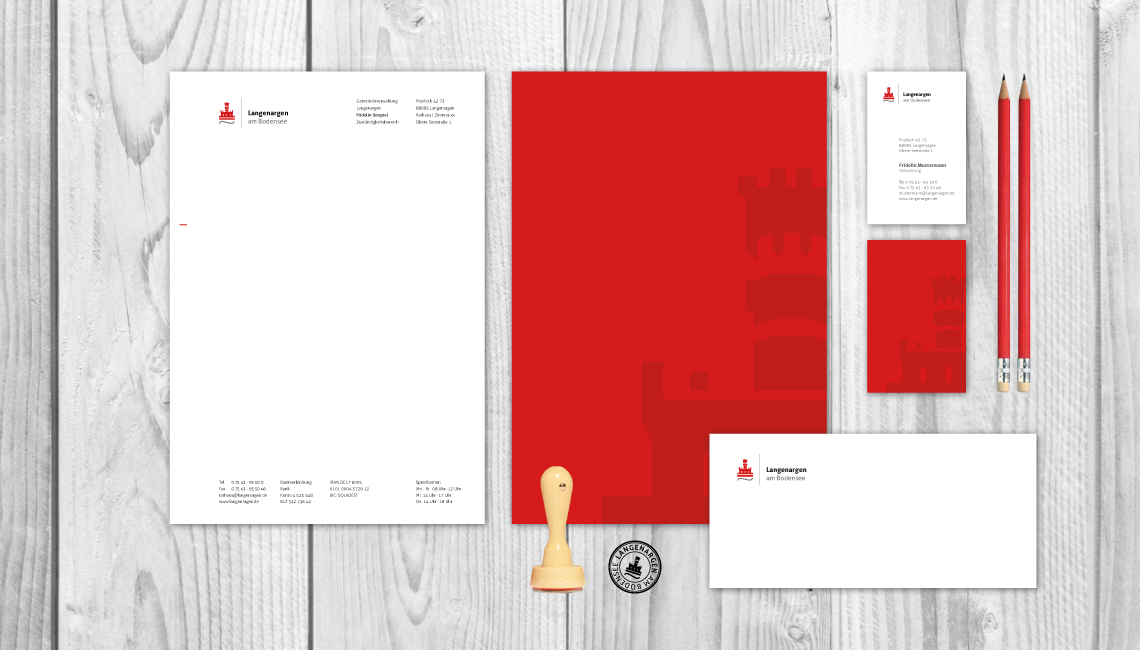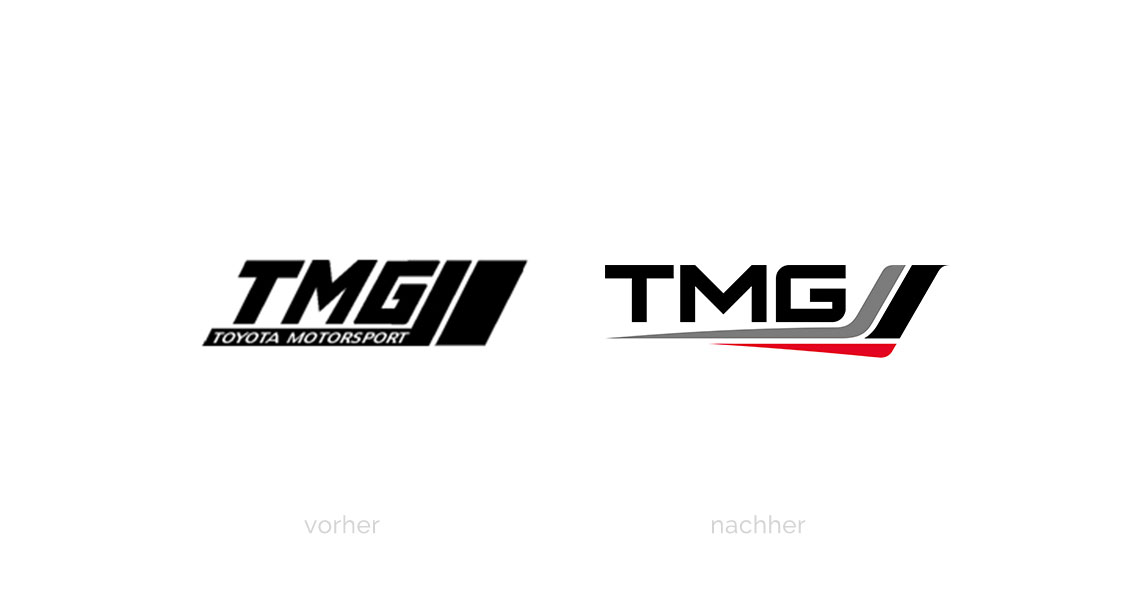 Product & Graphic design,
technical developments and engineering,
via the inhouse design department
and homologation
With a powerful development department, Aguti always manages to keep its finger on the pulse of the time and to prove itself as an innovation leader in the seating industry.
Aguti has always paid particular attention to the design and function of its products. In the in-house design department, visions become tangible and innovative ideas are given a face. Product designers and graphic artists work in-house hand in hand and in coordination with their customers.
Design engineers develop solutions for serial products, but also implement individual ideas.
All safety-relevant products undergo tests and are checked according to the current ECE specifications.