1992/93
1995
1997
2003
2004
2005
2006
2012
2018
Product designer Andreas Grieger develops one of the first seat belt-integrated motorhome seats.

The company becomes the "Aguti Produktentwicklung & Design GmbH" and moves from Mindelheim to Kressbronn. There, a greenhouse is converted into a production hall, where the first seats for "Knaus" are developed and produced with a handful of laborers.
Other motorhome manufacturers quickly catch on to the young company and the small, regional family business quickly develops into an internationally-operating business.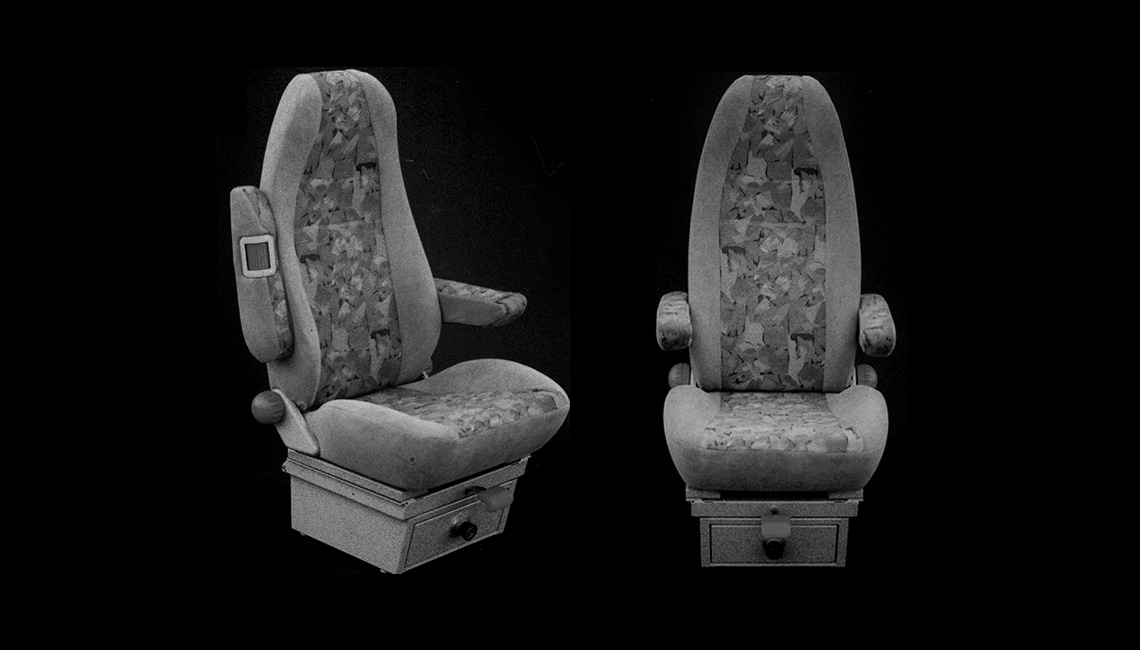 Production in the greenhouse
Series production is steadily increasing and subject to continuous expansion.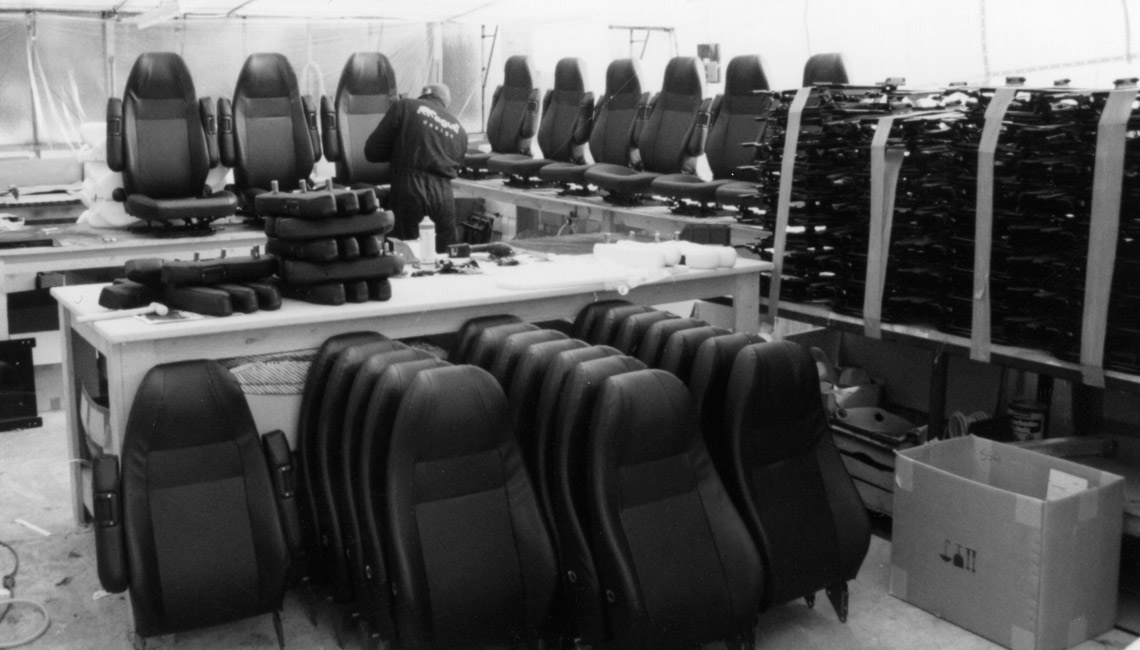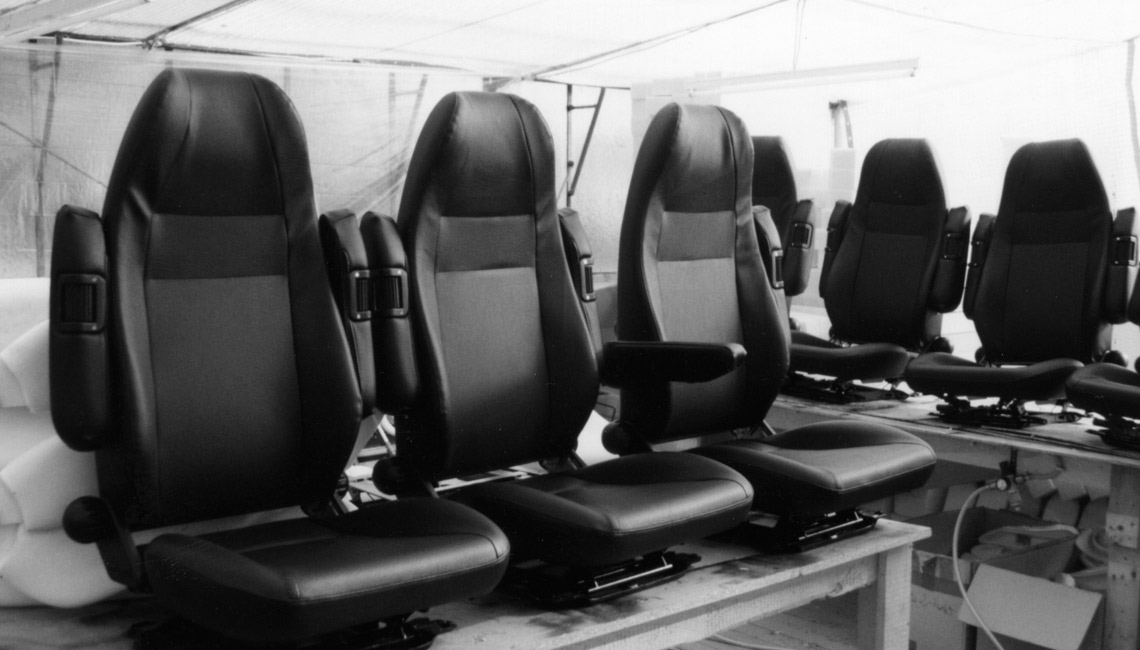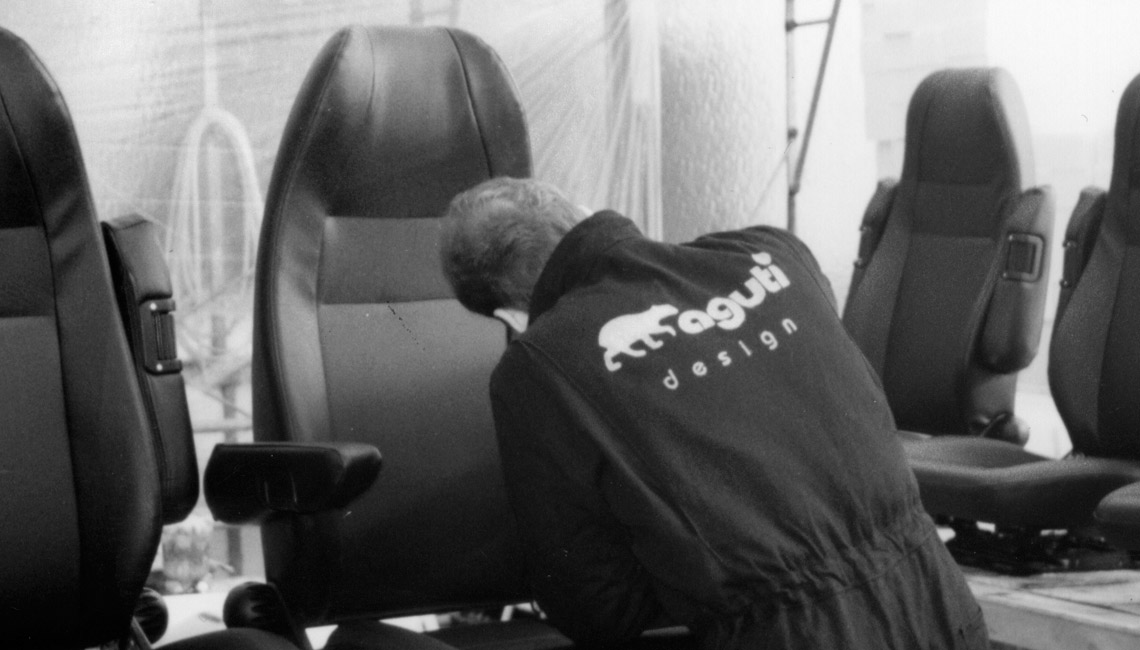 To ensure the quality of our products, the quality management system according to DIN EN ISO 9001 is introduced in 1997.
The products are now homologated according to ECE/EC guidelines.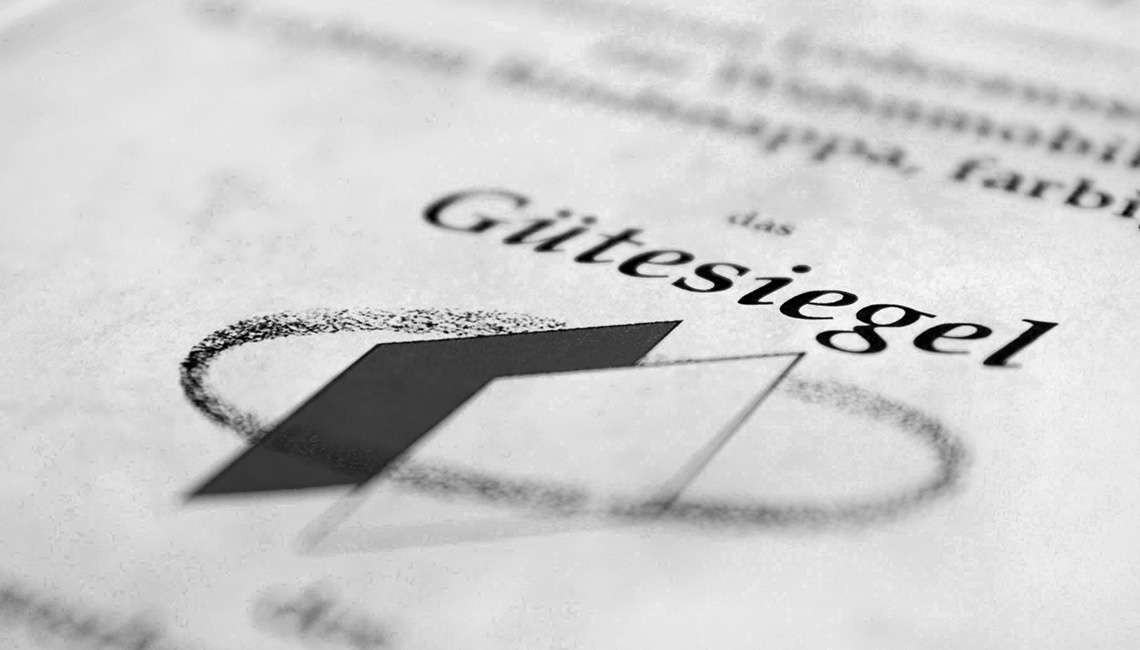 Relocation to Langenargen on Lake Constance into the company's own premises and enlarged vehicle fleet.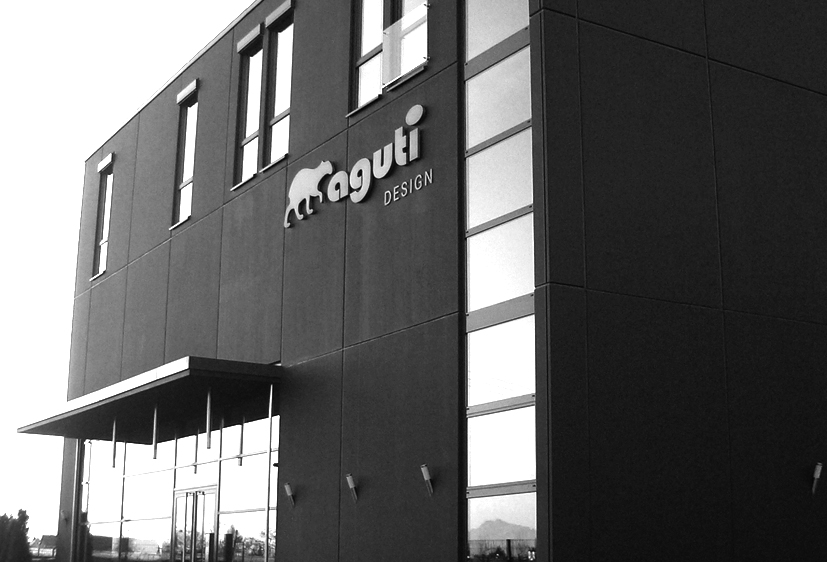 The Technology & Construction Department is expanded and staffed with four new positions.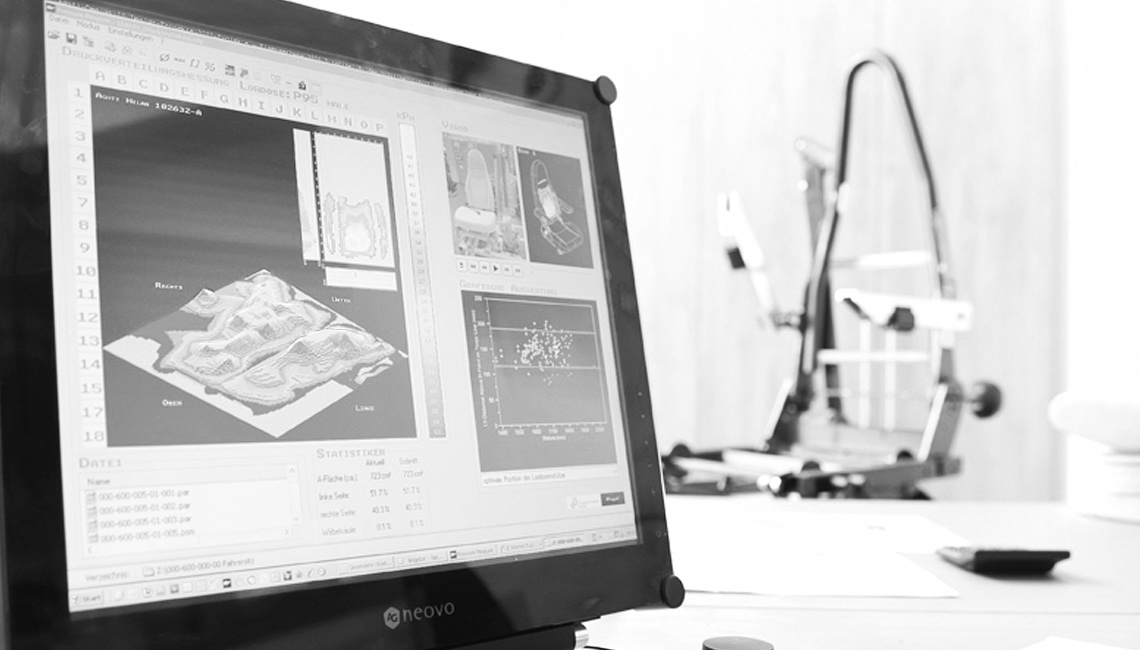 Establishment of the Design center with services ranging from product design, graphic design to object design and transportation design.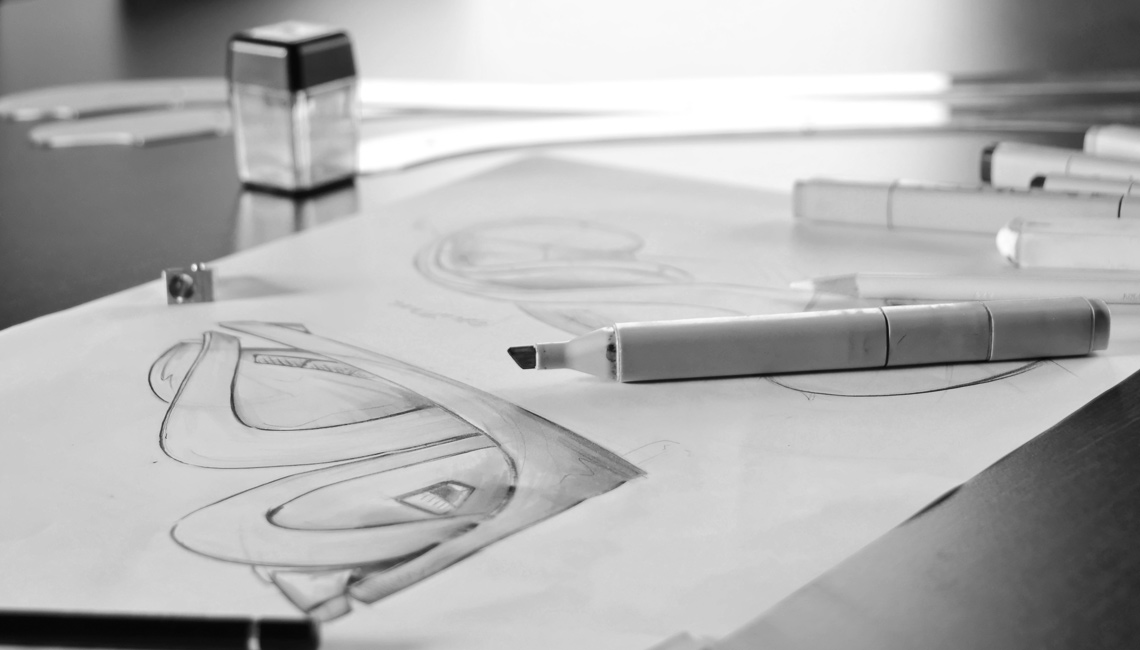 "Großer Preis des Mittelstandes / The grand prize for mid-sized businesses"
Everything from a single source - from the idea through construction, design and production to sales and distribution.

Aguti is complete supplier for all types of seating systems to the automotive industry.
By tripling the number of employees and quadrupling the sales in the last five years, the company has undergone an exemplary development. The completion of extension buildings brought along new jobs as well as apprenticeship and internship positions.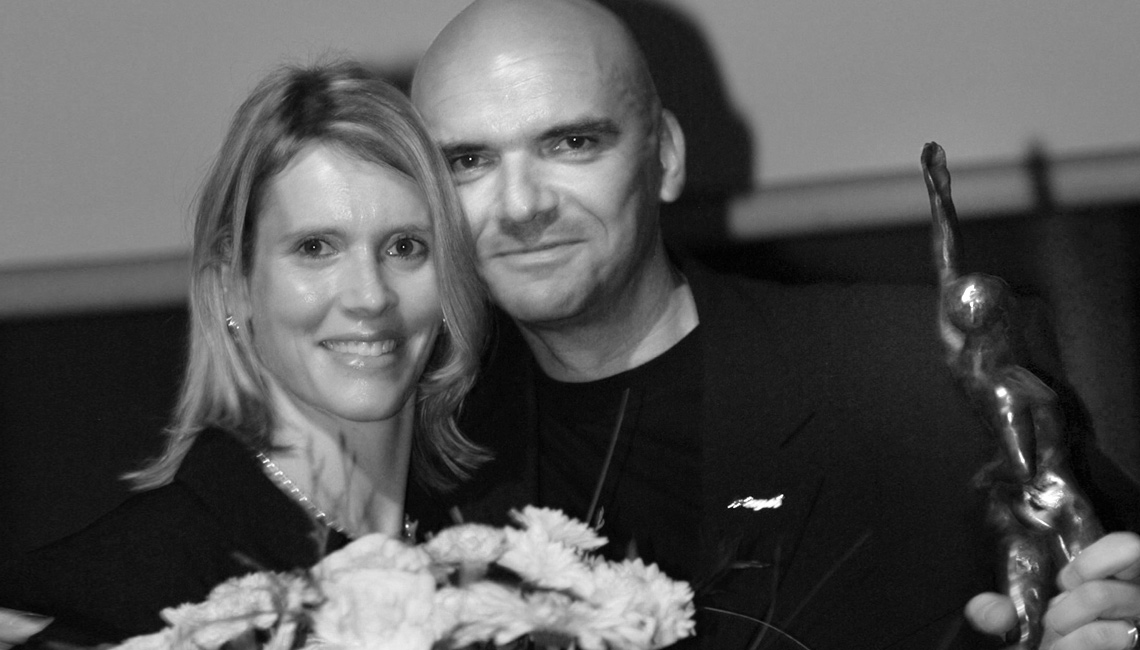 Over the years, the vision of the most desirable yacht in the world matures.
With the formation of Aguti Yachts, this dream becomes reality. In 2009, the first yacht, the Aguti20M, is presented to the public in a festive setting at the Montfort Castle in Langenargen.
An own company division is established. The in-house design studio develops yacht concepts as well as interior and exterior yacht designs.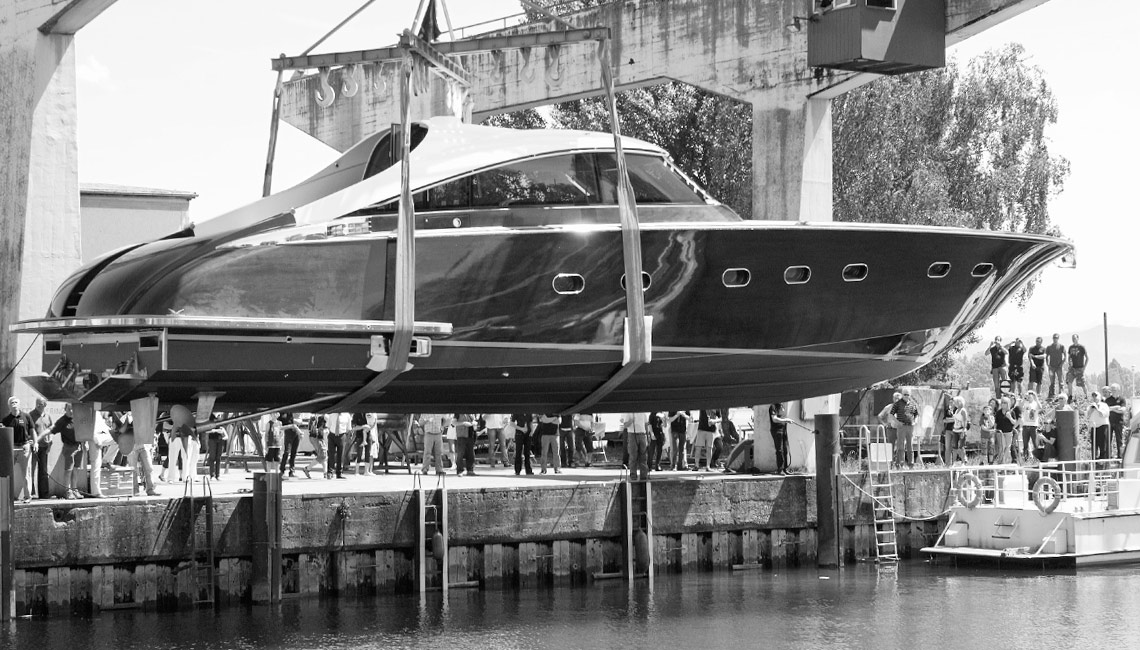 In-house tensile-testing system
The new tensile-testing system is installed at our facility and put into operation.
Material testing and TÜV-certification of the seats now take place directly at our headquarters.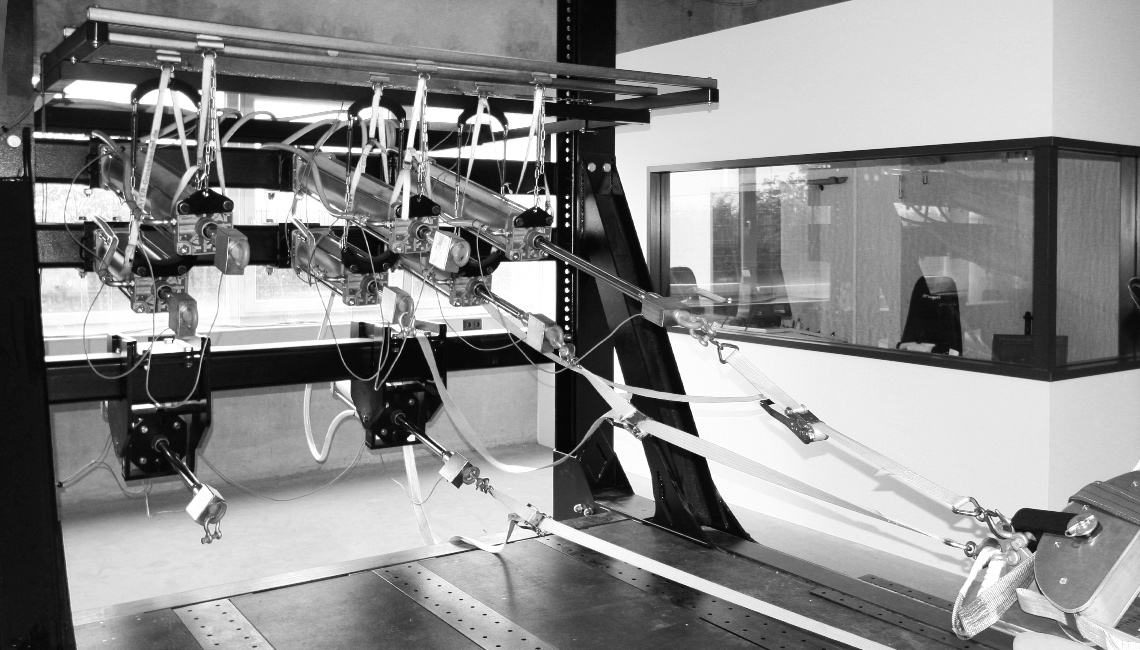 New ideas, interconnected competences and the ability to transfer experience to other areas
This finally leads to the Aguti Interieur brand, with an independent and distinctive furniture collection.
The Interieur Showroom can be experienced close up in Langenargen on Lake Constance.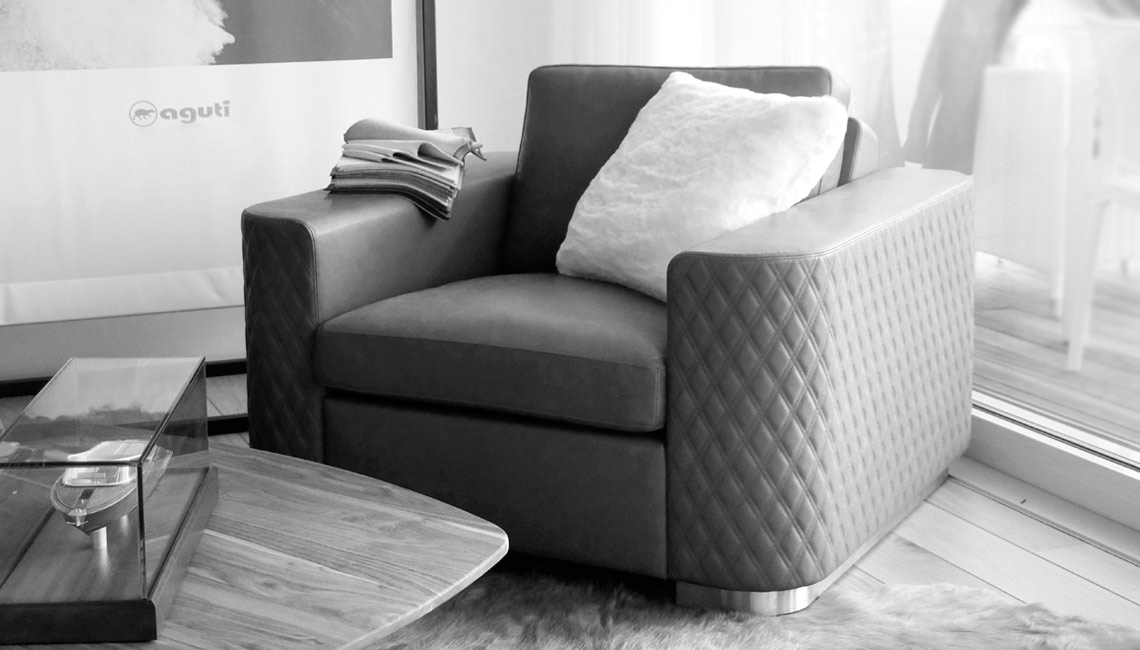 company building in Langenargen
A modern logistics center, further offices and the new design department are housed in the new building addition.

At the same time, the innovative furniture exhibition and an associated event area are opened at the end of 2018 on more than 1,200 sqm.