RTW
+
&times
RTW
RTW. Specially-developed seats for emergency vehicles.
Mehr erfahren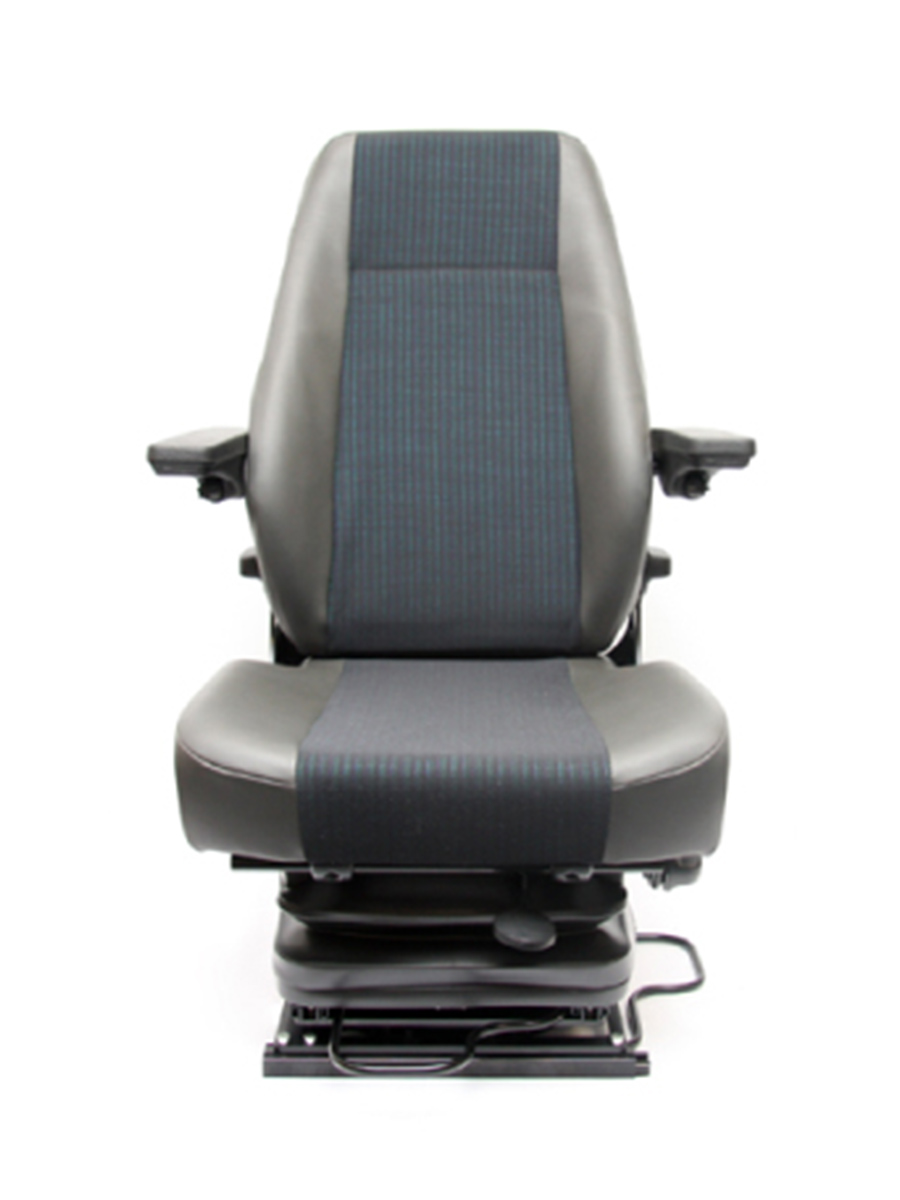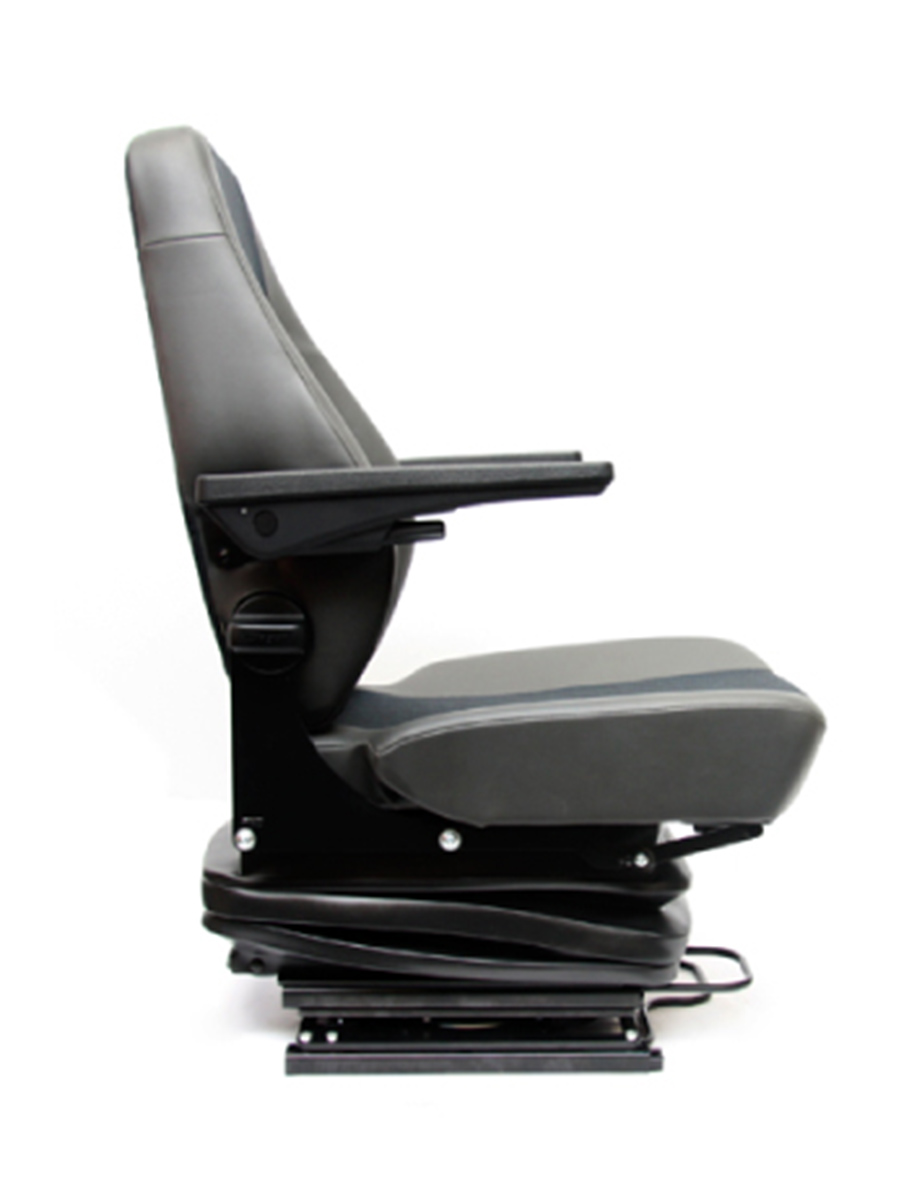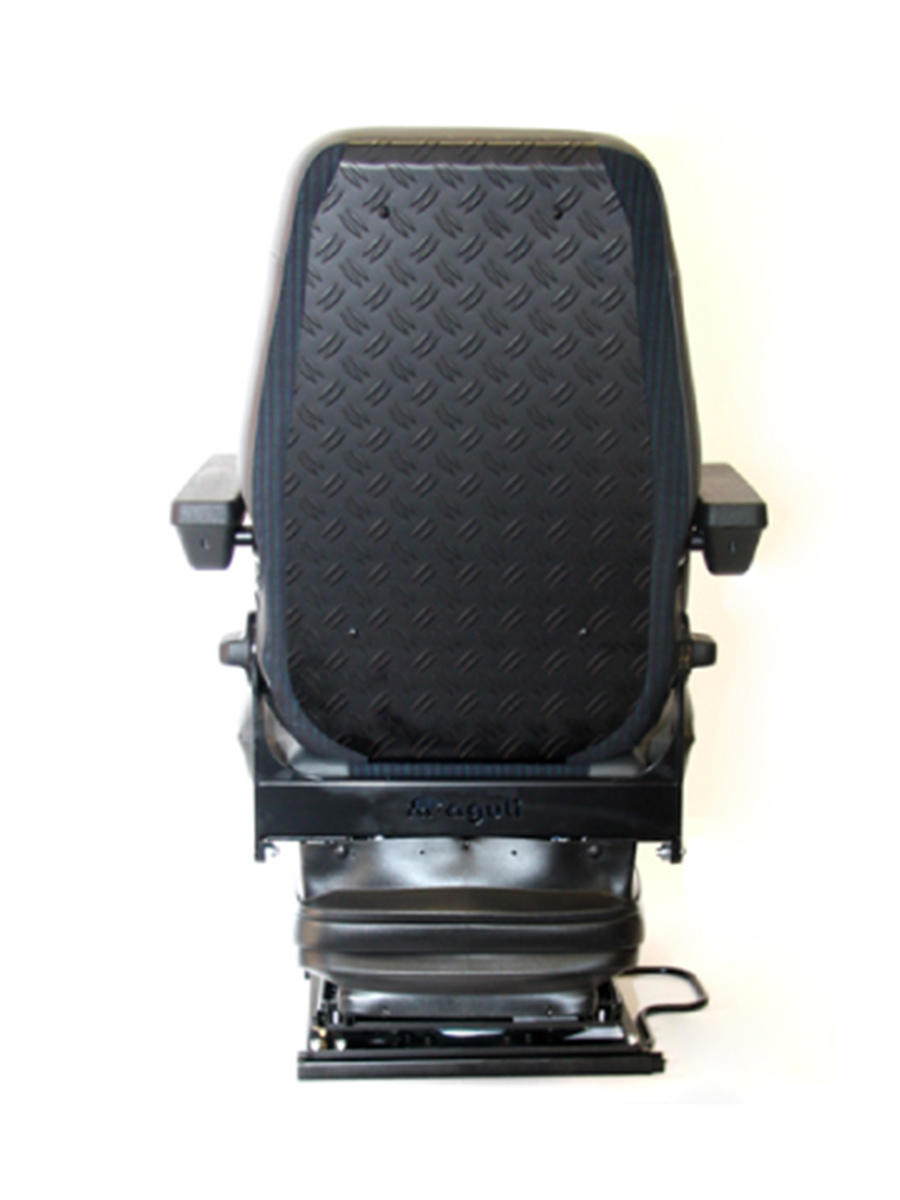 Operator
+
&times
Operator
Operator. Operator seat for operator cabs of rail vehicles (Railway-certified) or other industrial machines.
Mehr erfahren
Compact
+
&times
Compact
Compact. Extra slim and lightweight seat for electric vehicles, optionally with single-side, flattened seat side-bolster.
Mehr erfahren
Special-vehicle seats. For Vehicles with special seat requirements.
Special vehicles also require special seats that are adapted both to the demands of the vehicle and to the needs of the driver.
Note: The material selection for the seats shown is only exemplary.

Our seats are only available for body manufacturers!