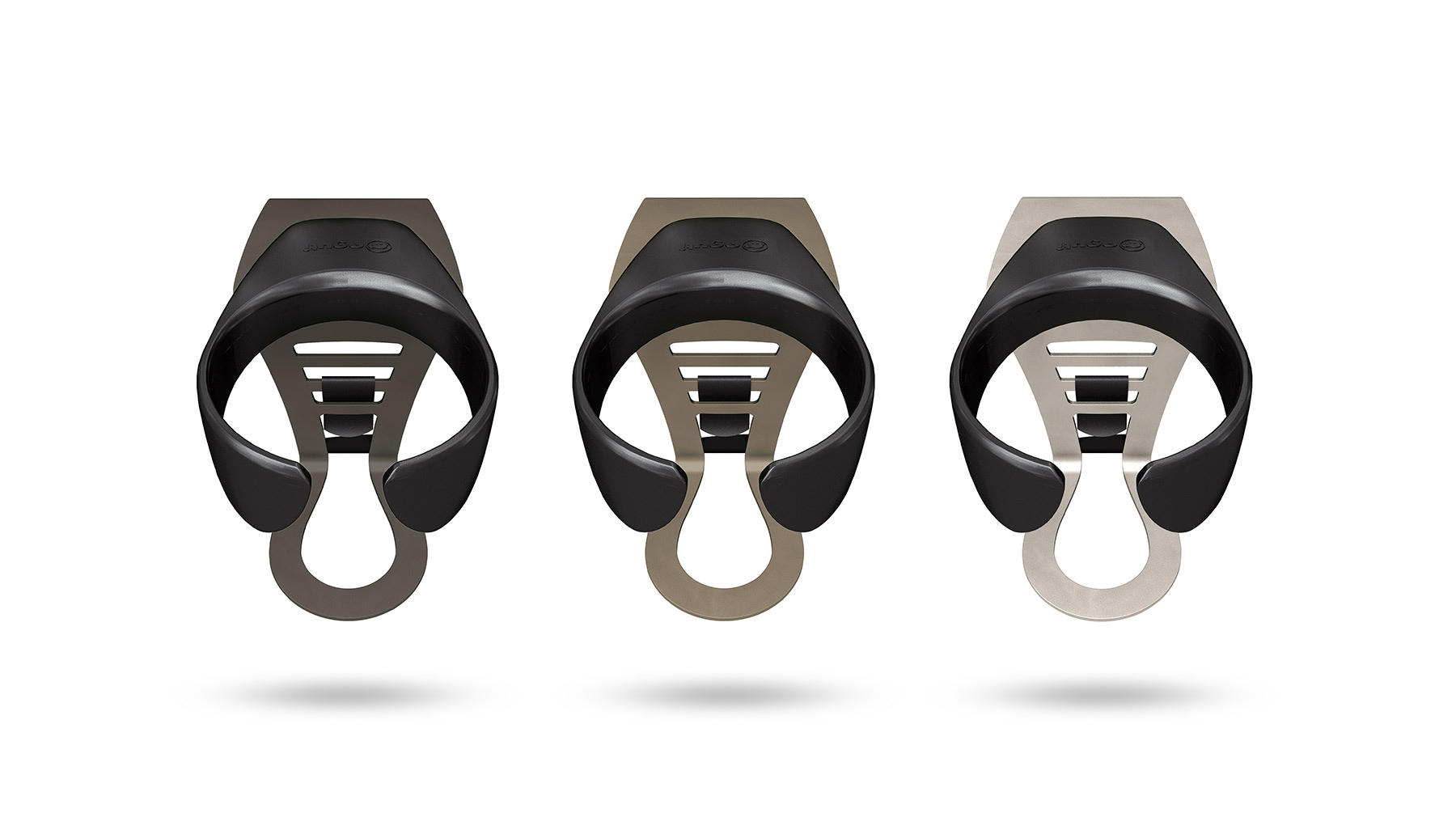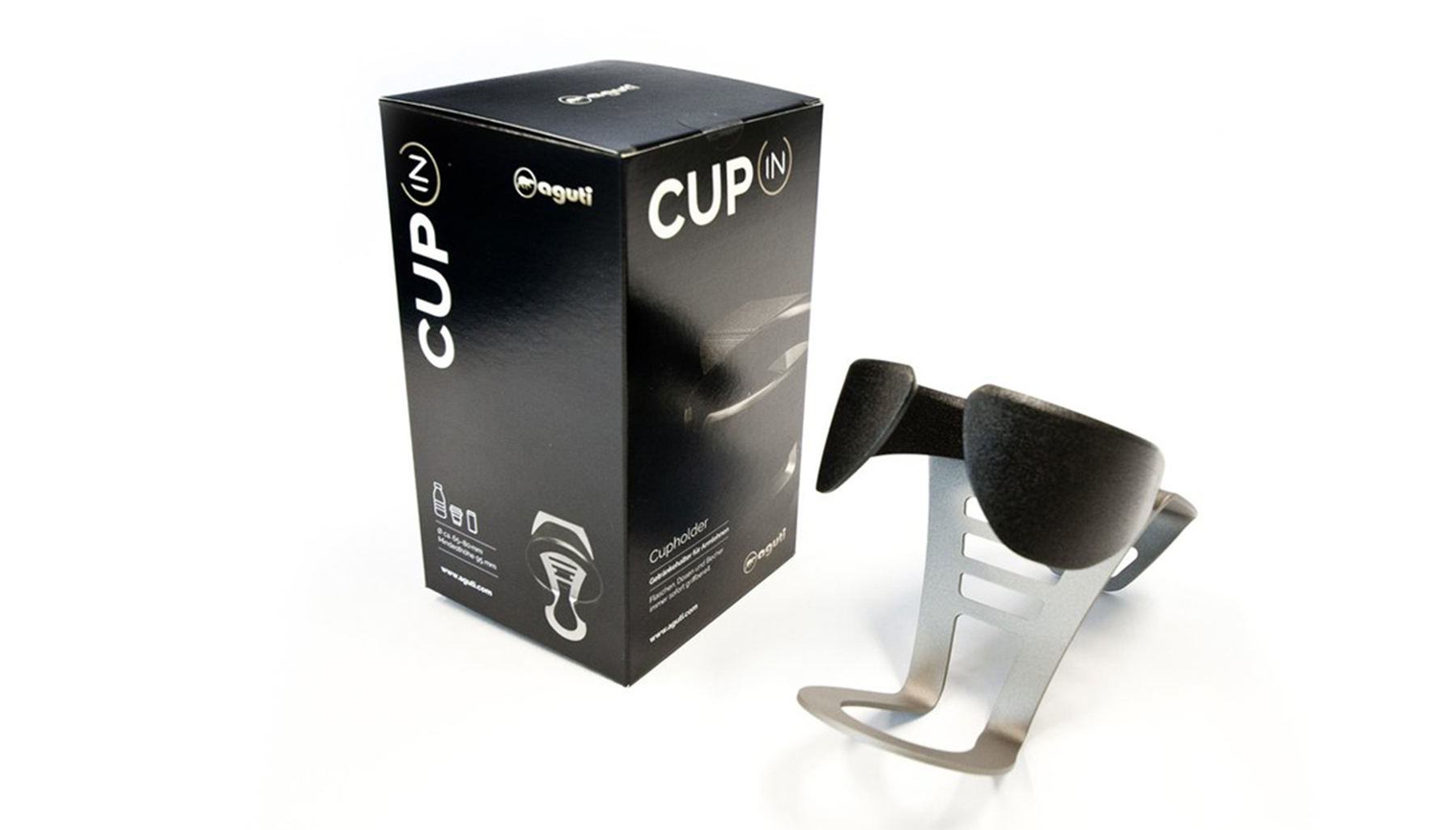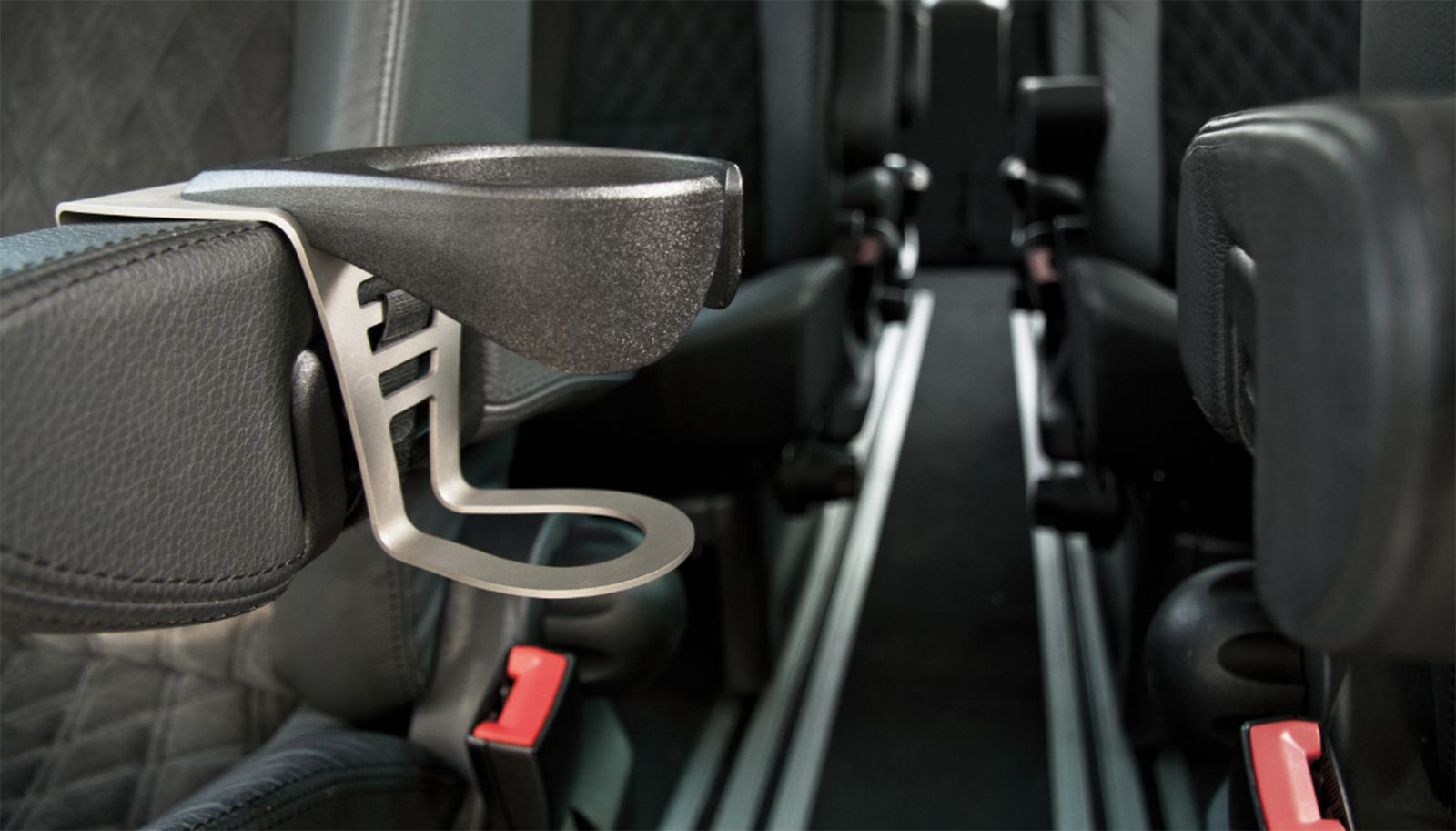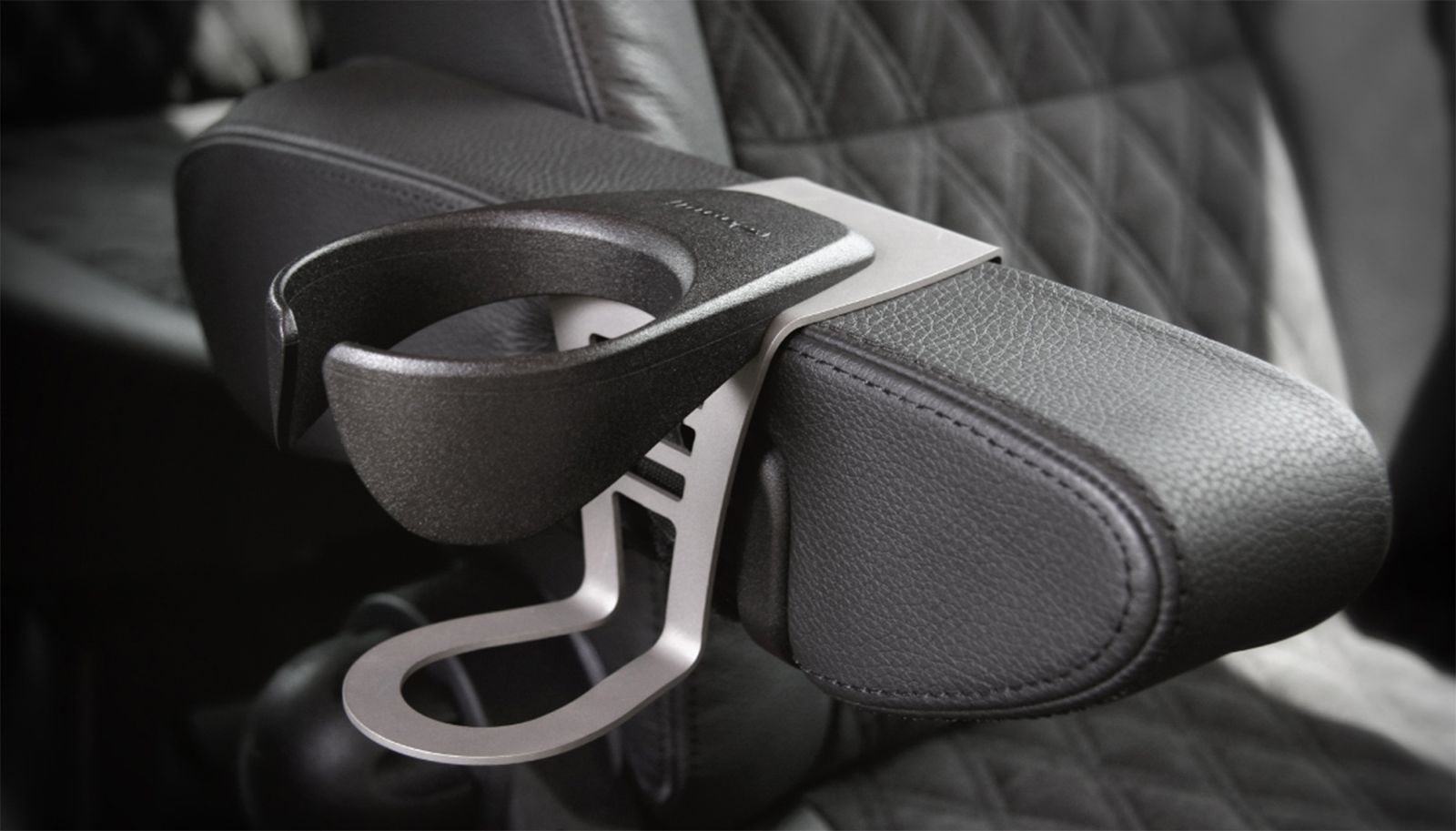 Many products and ideas are created in our in-house design office. Each and every new driver's seat matures in a creative process, passes through different departments and is accompanied by Aguti designers until ready for series production. The matching accessories to our driver seats are also developed here.
The high-quality Aguti furniture and accessories are designed by our design office, which is also responsible for the realization of all projects.
In our modernly equipped offices, we work with the latest state-of-the-art 3D software.
The illustrations are exemplary. Be inspired!