Command arm rest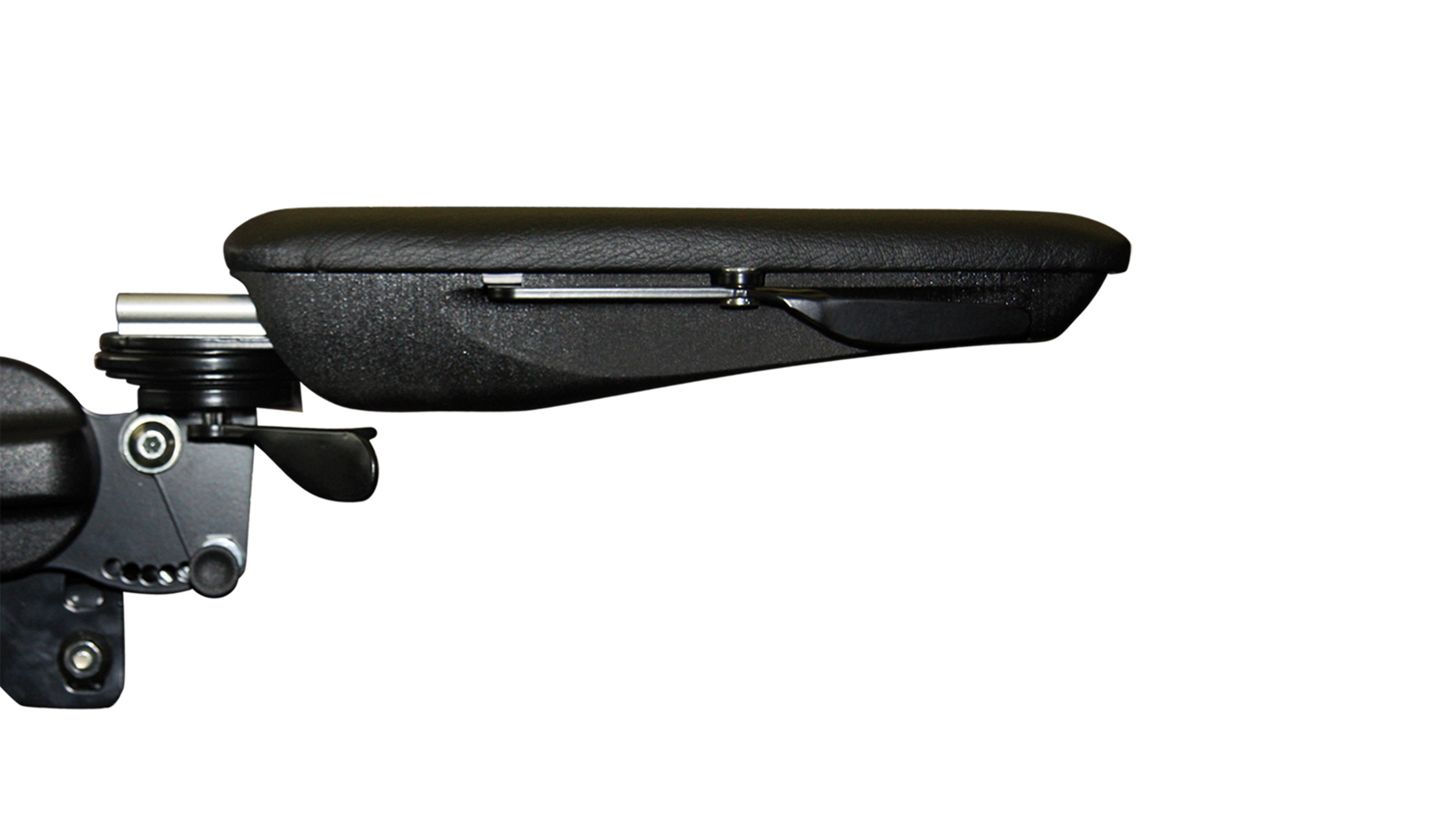 Command arm rest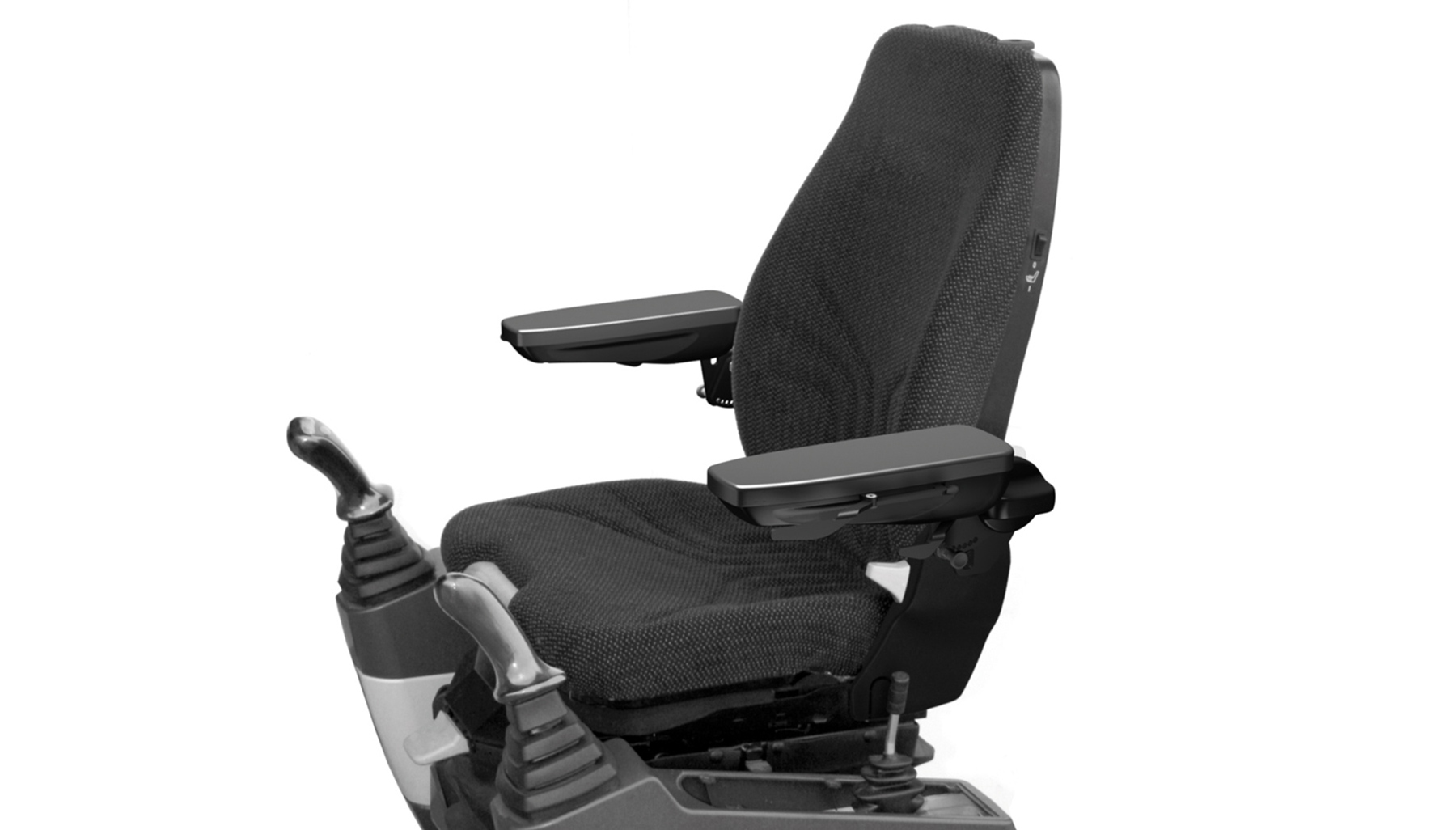 Command armrest detail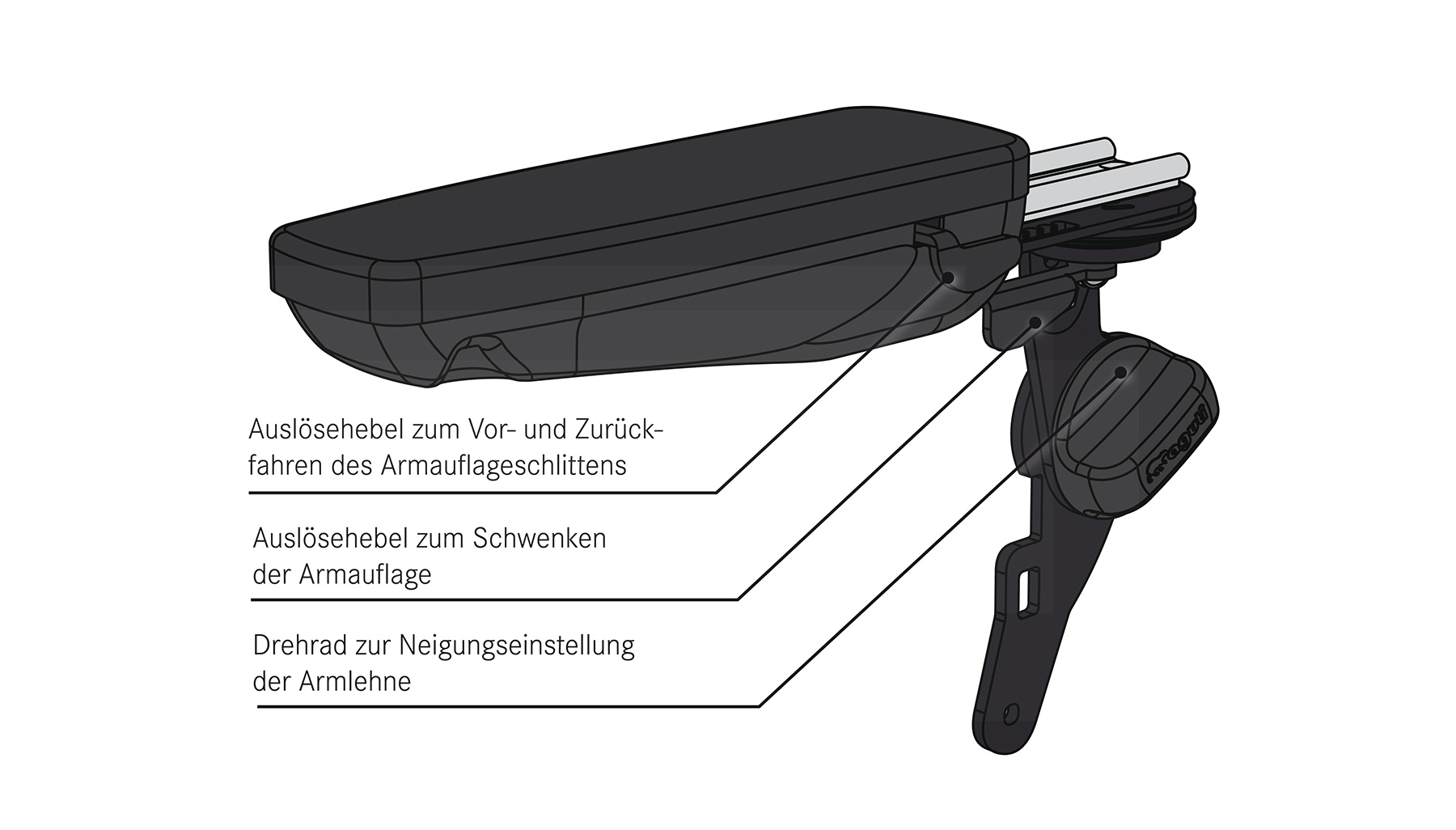 Command armrest detail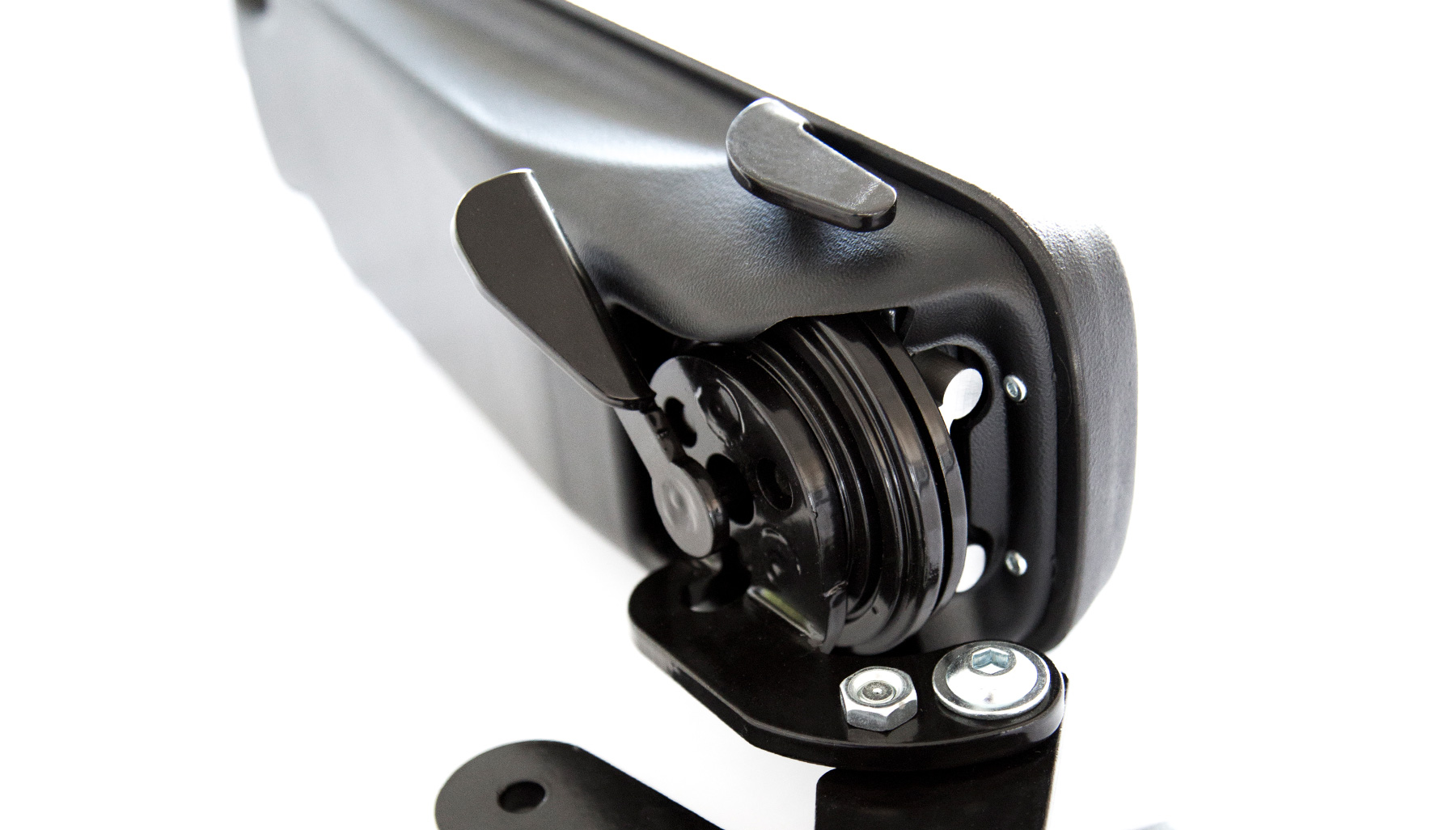 Command armrest detail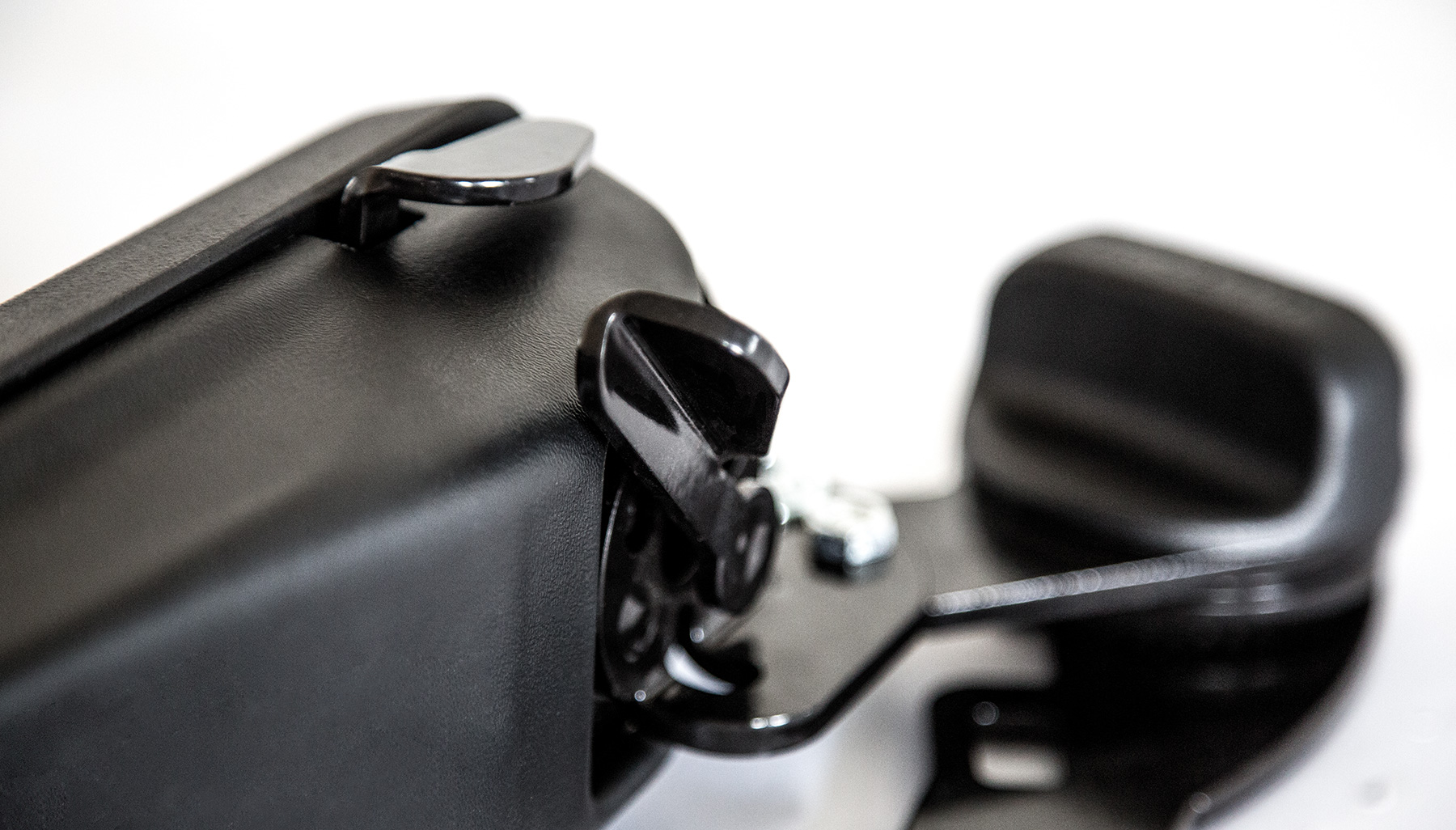 Description
Details
Technical specifications
Downloads
Armrest Command. Flexible, multifunctional, extremely durable and easy to operate.
Aguti Command is a multifunctional armrest for seats in mobile industrial machines such as excavators, cranes, agricultural and forestry machines, but also for stationary industrial workplaces in plant machinery or in production monitoring. The ergonomically-adjustable Aguti Command armrest is essential, especially for activities in which machines are operated via joystick from a seat. The armrest minimizes muscular fatigue, positions the arm securely and precisely defines hand movements.
Note:This product is only available for body manufacturers!
Multifunctional with many adjustment options
Simple operationand generously dimensioned
Durabledue to robust craftsmanship
Versatile adjustment options
The Aguti Command is suitable for every situation and physical build. It is height-adjustable, pivots to the side and can be angled. In addition, the armrest can be moved back and forth and is pleasantly wide.
Simple operation
All adjusting levers and knobs of the armrest are generously dimensioned and ergonomically designed. The adjustment options are carried out one-handed and self-explanatory.
Workmanship
Manufactured of 6 mm flat steel and robust mechanical components such as locking and turning fittings, the armrest is extremely durable. Debris and heavy force impact are no problem at all. The armrest is made of high-quality integral foam.
| | |
| --- | --- |
| Armrest size | 300×98×68 mm, integral foam |
| Dimensions incl. adaptation | 390×130×170 mm |
| Weight | approx. 4 kg |
Pivot function
230° sideways,
200° vertical
Height-adjustable
to 5 cm
Sliding function
12 cm back / forth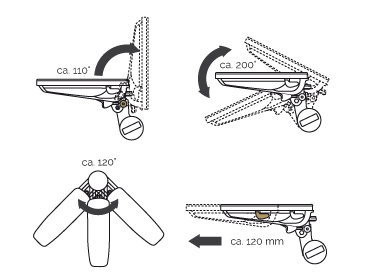 Armrest Command data sheet